Kreol Travel Retail expands portfolio with Best Food Co.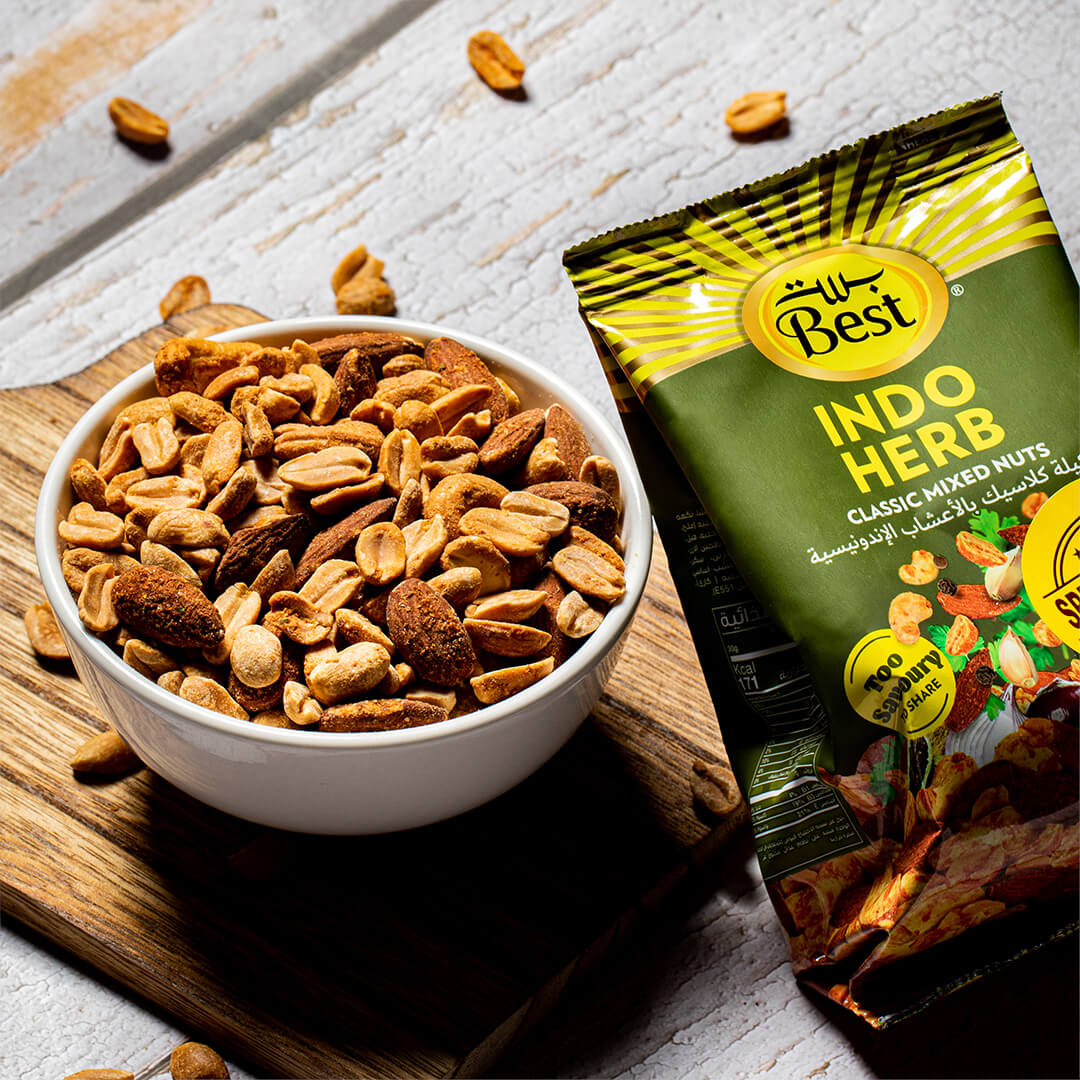 Kreol Travel Retail has been appointed the official travel retail distributor of Best Food Company, a market leader in the branded nuts category. Best Food, a UAE-born company with significant brand recognition in the GCC region, is the proud maker of Best Nuts, a nostalgic brand beloved by consumers in the region.
As the distributor of Best Food in the travel retail channel, Kreol Travel Retail is committed to promoting and developing the duty free channel for regional success stories like theirs, with a channel-specific focus. The Best Food portfolio carries its well-known nuts brand, Best Nuts, a nut-filled, chocolate-covered date brand, Tamrah, and a range of chocolate-coated pecan nuts under the brand Pekanz.
"We are thrilled to partner with Best Food and to have the opportunity to bring their high-quality, locally-loved products to travelers around the world. Brands that do extensive R&D when it comes to their product offering are a pleasure to work with because it ensures we have some sort of a value-add to every product in the range rather than being just another nuts brand."
"At Kreol Travel Retail, we are always looking for ways to support and promote local hometown hero brands, representing them with a proper focus in what is often a neglected channel, and we are excited to work with an Emirati success story like Best Food to do just that through travel retail," says Kreol Arakulath, Executive Director at Kreol Travel Retail.
With this partnership, Kreol Travel Retail continues expanding its portfolio of travel retail brands, allowing travelers to discover and enjoy the best products from around the world.
"We are very much eager to develop our travel retail business and looking forward to a successful association with Kreol Travel Retail," adds Best Food CEO Bahjat Hasan.