Molton Brown highlights power of fragrance as a growth driver in travel retail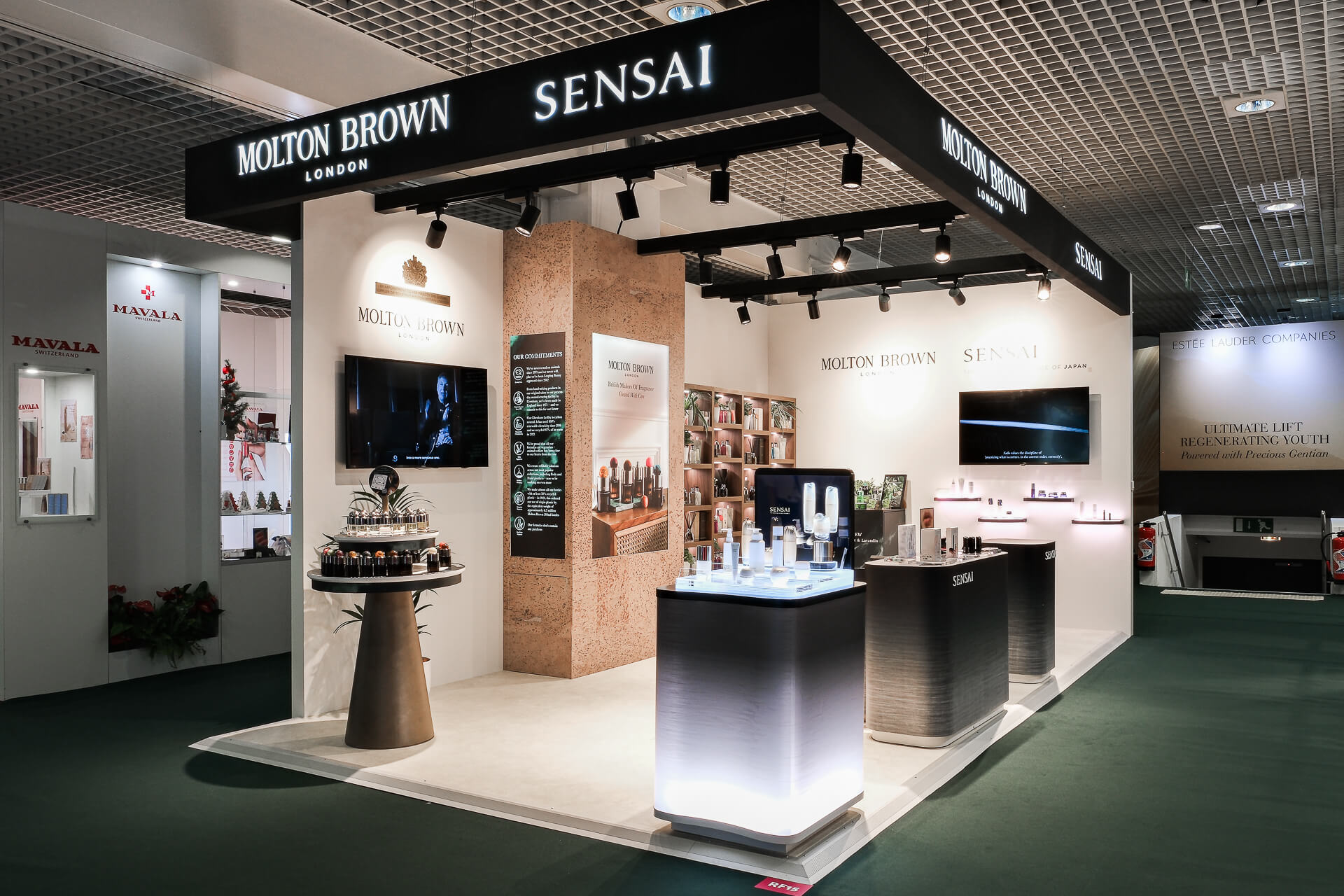 Molton Brown is celebrating another successful return to the TFWA World Exhibition & Conference in Cannes this year. During the event, Molton Brown underlined its position as a leader in the fragrance sector, as well as highlighting the power of its collaboration with sister Kao Beauty Brand, luxury skincare brand Sensai, with a shared space in the Palais.
As a British fragrance brand with more than half a century of expertise, and a portfolio of iconic fragrances recognized around the world, Molton Brown is perfectly positioned to showcase the potential of fragrance as a driver of growth and omnichannel engagement in the travel retail sector. Throughout the TFWA show, visitors to the brand's stand in the Palais were invited to discover Molton Brown's iconic best-selling collections, as well as the brand's re-energized presentation, which has been most recently seen with the unveiling of the new flagship store at London Heathrow Terminal 5.
Delegates also had the chance to try Molton Brown's newest collection, Wild Mint & Lavandin. Since its debut, Wild Mint & Lavandin has become one of Molton Brown's most successful launches in recent years, with the product and its campaign appealing to shoppers' desire for an elevated experience and presentation.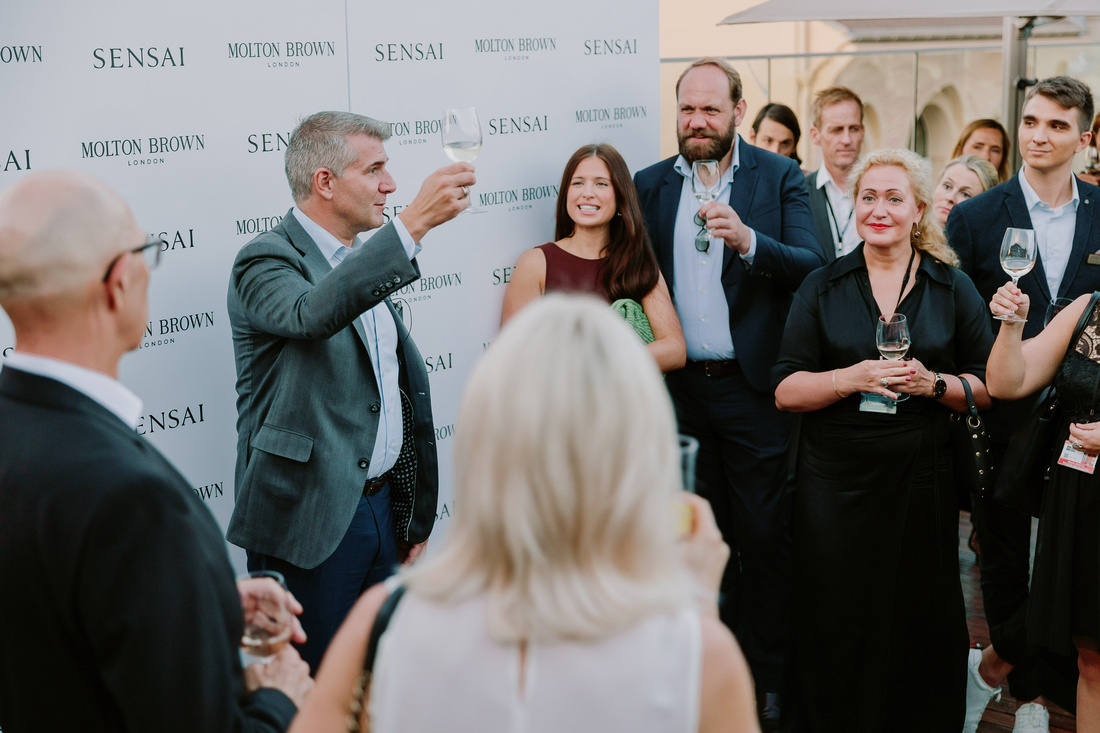 To showcase the brand's continued investment in the travel retail channel, Molton Brown and Sensai as Kao Beauty Brands, hosted a rooftop cocktail event at the Five Seas in Cannes, providing guests and partners with a relaxed evening away from the bustle of the main show.
Kao Beauty Brands will continue to build on new and existing partnerships, opportunities and global consumer base in the market, to create unique, memory-making experiences and a strong omnichannel presence which will enhance the fragrance and skincare offer across travel retail.
Molton Brown Global President Mark Johnson said, "As a company, we recognize that if we want to drive the global footprint of Kao outside of our traditional market of Japan, then we need to be leveraging the brands and sectors which have the best potential to create excitement and experience for our customers.
"Cosmetics as a whole is a real driver of growth and in Molton Brown and Kao we see great potential to build the prestige segment and make something truly special for shoppers in this channel."
Sophie Sponagle, Head of Business Development, Global Travel Retail, Molton Brown, added, "Returning to the TFWA World Exhibition in Cannes is always a fantastic experience and it was great to see all of our friends and partners once more and showcase all the exciting innovations we have – not just from Molton Brown but from our sister brand Sensai too.
"The fragrance category is a vital driver of both growth and omnichannel engagement across the business, and Molton Brown is perfectly placed to help our partners make the most of that opportunity. When you compare that with the shared potential of our partnership with Sensai, then the prospects are very exciting."
See more photos below: