Avolta's HMSHost brings new taste of Memphis to MEM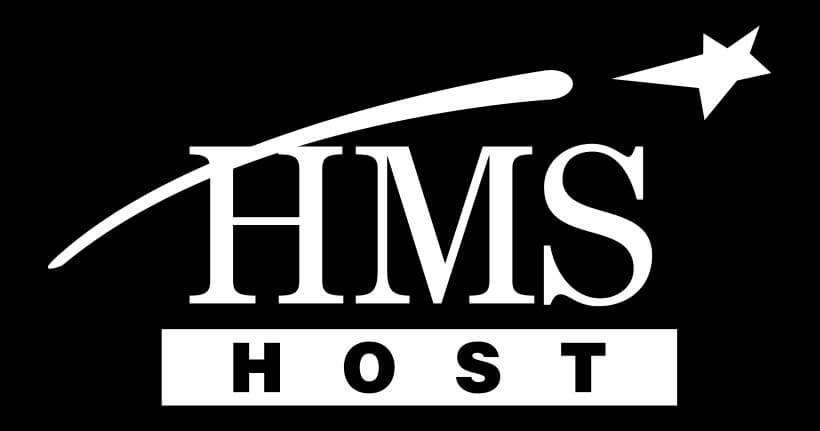 Global restaurateur HMSHost, part of Avolta AG (SIX: AVOL) and a world leader in creating dining for travel venues, announced today it has opened a new spot at Memphis International Airport (MEM) for travelers to get a taste of the city's renowned craft beverage scene: The Wise Omega Bodega.

At the new bar, passengers can now enjoy Wiseacre Brewing Company beers for the first time at MEM. The new 17-seat location, which opened on November 1 between gates 21 and 23, serves several of Memphis' most popular craft beers on draft, including Ananda IPA, Air Bath Extra Pale Ale, and more.

Alongside local craft beers, ready-to-drink cocktails made with tequila or vodka, and local canned cold brew coffee, The Wise Omega Bodega has a full bar, serving wine along with a variety of spirits for travelers to enjoy neat, on the rocks, or in an expertly crafted cocktail. The Wise Omega Bodega's convenient take-out counter provides travelers on the move with the option to grab a to-go beverage on the way to their gate, along with a selection of grab-and-go sandwiches, salads, and snacks, like sandwich sliders, a chicken fajita salad, strawberry granola parfait, hummus, chips, and more.

"We are excited to add yet another popular local institution to our lineup of food and beverage options," said Scott Brockman, President and CEO of Memphis-Shelby County Airport Authority. "We want our airport to reflect all that is great about Memphis, and The Wise Omega Bodega gives passengers the opportunity to enjoy another taste of Memphis."

The Wise Omega Bodega is HMSHost's third new dining venue to open at Memphis International Airport in 2023. Earlier this year, HMSHost opened outposts of Ramblin' Joe's Coffee and Chili's Grill & Bar.

"At HMSHost, and as part of our newly expanded offering as Avolta, we want to make the traveler's journey as rewarding as the destination, and The Wise Omega Bodega is certainly a unique place to enjoy a taste of Memphis, whether you are a first-time visitor or a long-time local," said HMSHost Vice President of Business Development Tosin Kasali. "We value the continued partnership we have with Memphis International Airport that allows us to continue to bring fun, new dining venues to the terminal."