MEADFA kicks off with cocktails at Kempinksi Hotel, Accra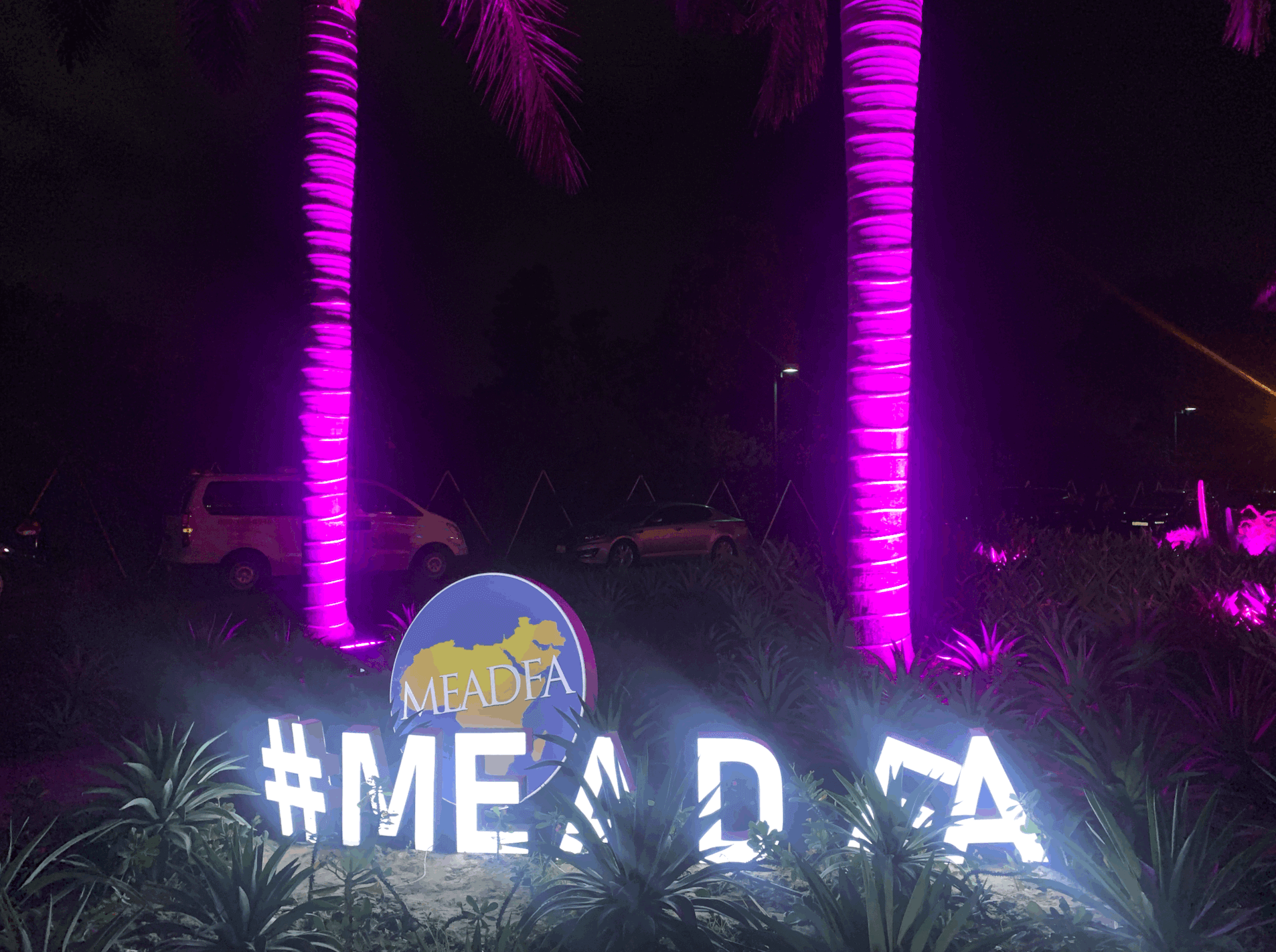 The Middle East and Africa Duty Free Association (MEADFA) kicked off its 2023 conference (November 19-21) last night in Accra, Ghana at the Kempinksi Hotel Gold Coast City.

The opening MEADFA cocktail event featured a mixture of networking opportunities for delegates, food and drinks, plus a live show of Ghanian dancing with fire-eating spectacle.
MEADFA has long touted Africa as an upcoming region, and this year's location is testament to the of the country and West Africa overall. The next two days feature a busy program of speakers; we will be hearing from travel retailers including Avolta (Dufry), Gebr. Heinemann and Lagardère Travel Retail about how they are looking to grow within the region and partner with local business to get to know the African traveler in more detail.
Many retailers and brands were present for the opening cocktail event. Global Travel Retail Magazine was present to capture a few photos of delegates present.
See photos of the event below: