Shilla Duty Free hosts exclusive Fresh VIP Beauty Class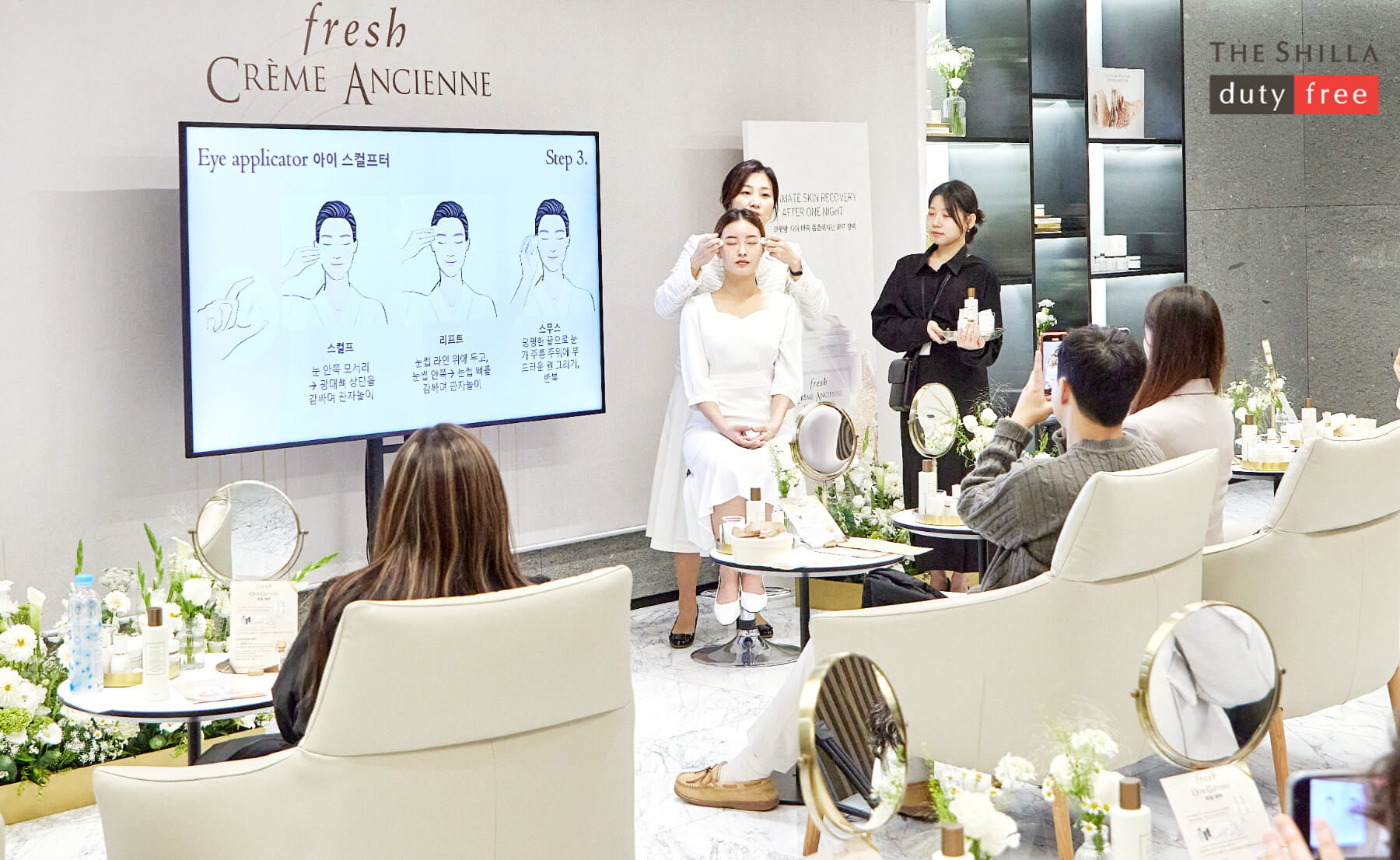 Shilla Duty Free, operated by Hotel Shilla, has collaborated with LVMH Group-owned global skincare brand Fresh in an exclusive beauty class for domestic VIP customers.
The event was held at the Shilla Duty Free's Seoul branch's Prestige Lounge from October 25-27 and hosted approximately 130 VIP customers.
Fresh's new products, 'Crème Ancienne White Truffle Face Serum and Eye Serum' were featured. After an in-depth product presentation and demonstration, guests participated in various activities, including a bath bomb-making session.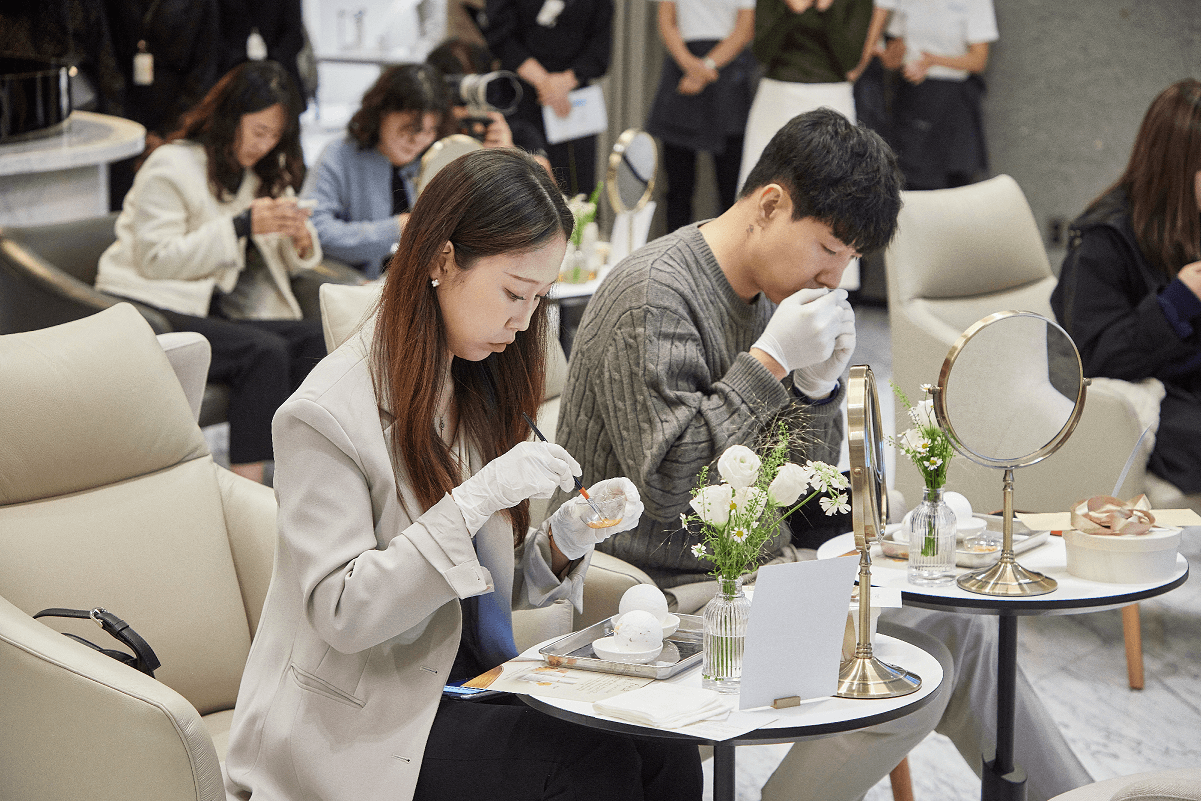 The event space, the Prestige Lounge at the Seoul branch, was transformed to capture the ambiance of Alba, Italy, the origin of the white truffle, a key ingredient in Fresh's new products. Catering for the event included culinary delights such as white truffle cream prosciutto bruschetta and mushroom dishes, showcasing the versatility of white truffles.
All attendees received a thank-you gift. Purchasing customers were treated to exclusive discounts, samples of Crème Ancienne products, and a travel-sized sleeping mask kit, among other perks.
This year, Shilla Duty Free has revamped its VIP-exclusive resting space, the Prestige Lounge, with organized events and programs tailored for VIP customers. They previously held a VIP beauty class in July and have consistently rolled out the private gallery event titled 'Shilla Atelier.'
A representative from Shilla Duty Free commented, "We will continue to collaborate with renowned brands to provide diverse benefits and events for our VIP customers."