Heinemann talks Middle East & Africa with GTR Magazine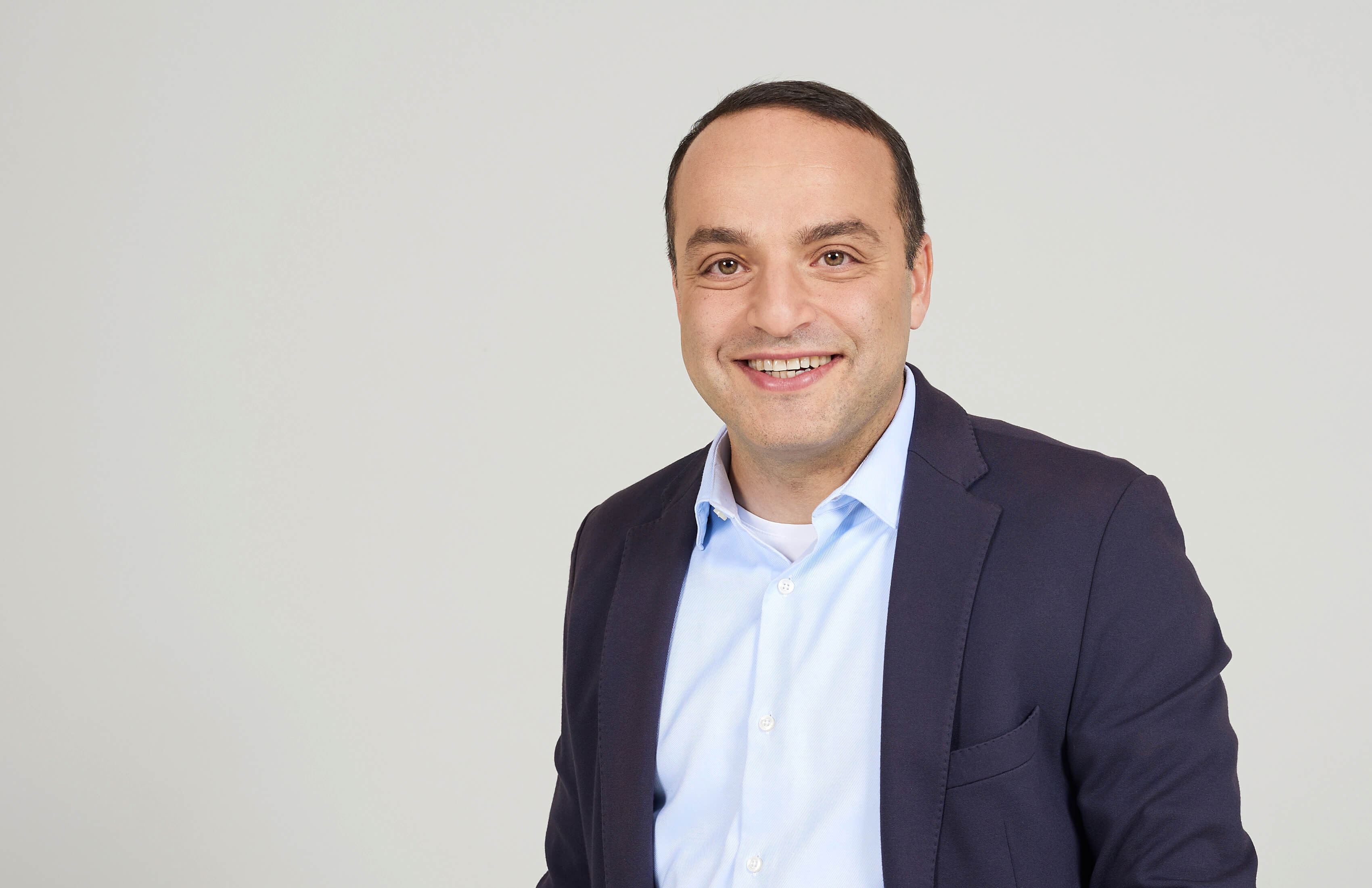 With a consistent flurry of announcements, in recent years Gebr. Heinemann has grown significantly in its locations, channels and ventures around the world; whether in joint ventures or on its own, the Hamburg-based multi-generational company operates clear around the globe. Currently, its collective eyes are set, among other regions, on the Middle East and Africa, which Bernard Schlafstein, Gebr. Heinemann Director Sales Middle East and Africa, describes as "booming, with great potential."
"Countries in this region are transforming their economies and becoming more important as business travel destinations," Schlafstein says. "We will continue to grow in this area and are open to different business models in airports, border shops, wholesale and more."
Gebr. Heinemann is already present in the Middle East, where many of the company's most important business activities are currently taking place in Istanbul and Tel Aviv, according to Schlafstein.
In Istanbul, Gebr. Heinemann operates with its joint venture partners Unifree and ATÜ. This location offers a good indication of how well the company operates in partnerships, and also how it can traverse across different operating models. "The special feature of the Turkish hub airport, which opened in 2019, is that we, together with our partners, offer everything from a single source," says Schlafstein. "We take responsibility for center management, as well as operating retail shops with international and national brands of outstanding quality. All categories are covered, a high level of service is guaranteed, and logistics as well as promotions are organized."
Middle East commitment
Gebr. Heinemann has underlined its commitment to the Middle East region by opening an office in Dubai in October of this year. "This will allow us to be even more responsive to the market and to be directly available to deal with enquiries, especially when it comes to supplying key accounts," says Schlafstein.
In addition, Gebr. Heinemann's cooperation with Cruise Saudi has now begun, with a retail offer on board that includes a wide range of products from categories such as perfume & cosmetics, confectionery, fashion & accessories and watches & jewelry. When the cruise liner Aroya sets sail next year, the travel retailer will operate a total of six stores on the new cruise ship.
Sustainability
Elsewhere, the concept of sustainability is becoming increasingly important in the MEA region, as reflected in the MEADFA program. "Companies need to find answers to customers' increasing demands for sustainability in retail," explains Schlafstein. "We have the necessary expertise and, together with our partners, we want to provide the necessary impetus."
This multi-generational, family-owned company has already established a way of thinking that will lead to success in this area, as its business plans always include the next generation rather than the next few months or years. "Sustainability is therefore an integral part of our corporate strategy," says Schlafstein. "We can offer solutions in this area, for example in the area of supply chain, products or other topics."
Luxury
In the Middle East, liquor & tobacco and perfume & cosmetics are the top categories, according to Schlafstein, who says the categories fashion & accessories and watches & jewelry are also growing strongly. "The success in MEA is strong in these categories because Asians are an important target group together with passengers from Arab countries and Europe," says Schlafstein. "Luxury and exclusive brands are increasingly appealing to travelers in the MEA region. And as part of our spectacular assortment, we have ever-changing offers that are exclusive to travel retail."
Schlafstein adds that the company is bringing local brands and a sense of place to the stores. This reflects the airports' desire to differentiate themselves and become more recognizable to travelers. "Local brands can play an important role in this, although they are not the main drivers of sales," he says.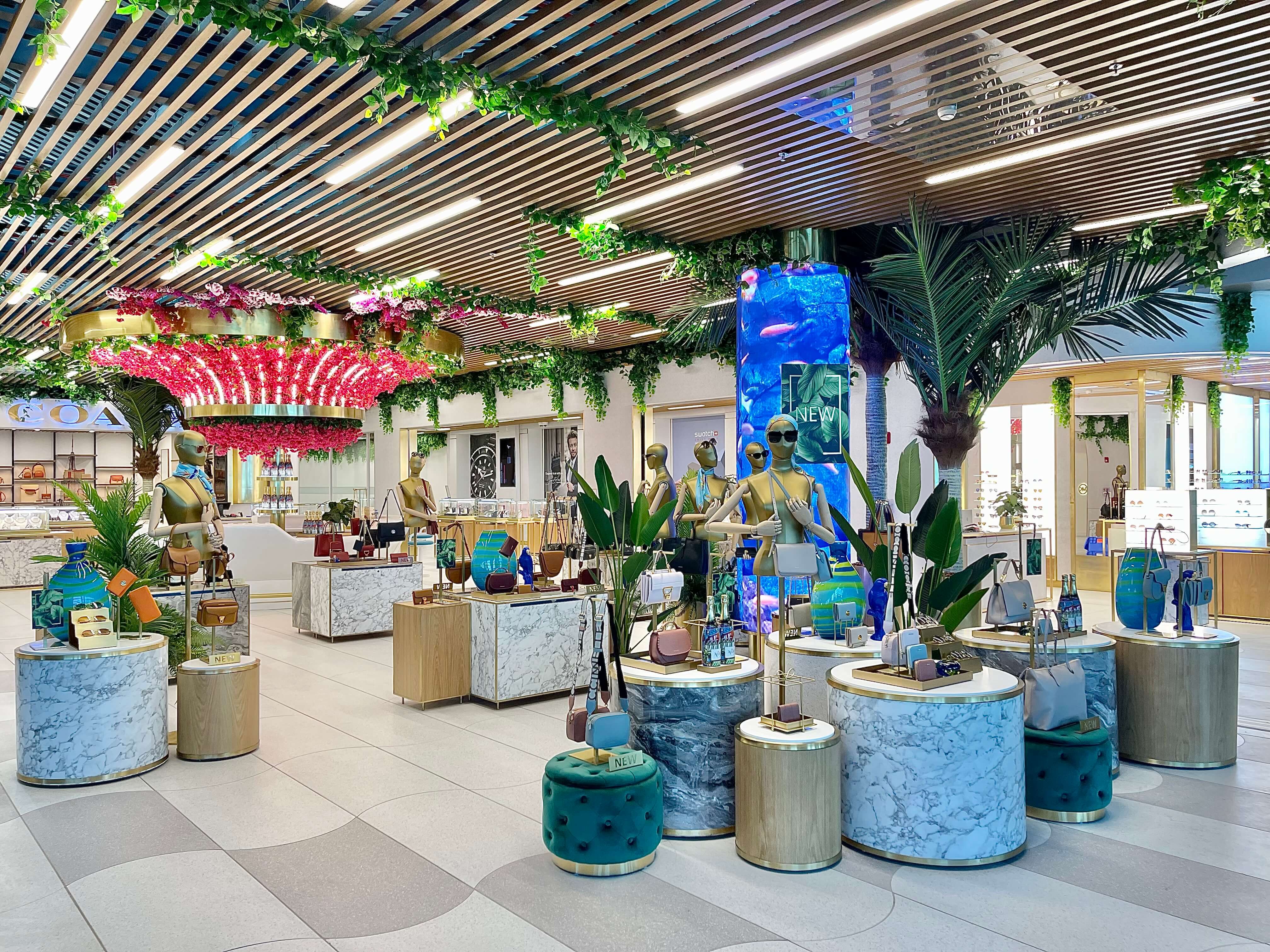 Africa potential

MEADFA has chosen well by holding its conference in Ghana this year. Now, more than ever, the industry is opening up to the potential on this continent, and Gebr. Heinemann is no exception.
"As far as Africa is concerned, we are convinced that the market for travel retail is opening up and offers enormous potential," says Schlafstein. "In many cases, we work together with local partners. In this way, we combine local expertise with sound know-how in travel retail. We as Gebr. Heinemann see many opportunities and we are already moving full steam ahead to develop this region. This development is a matter of concern for the entire company."
According to company estimates, the annual market growth in the region is in the double-digit percentage range. Travelers in the region value the opportunity tofind international brands and appreciate the guarantee of being able to purchase original goods at duty free prices.
"In Africa, we are of course pursuing our strategy of channel diversification," he says. "We plan to grow as a retailer, in wholesale, with the border shop business and with innovative business models."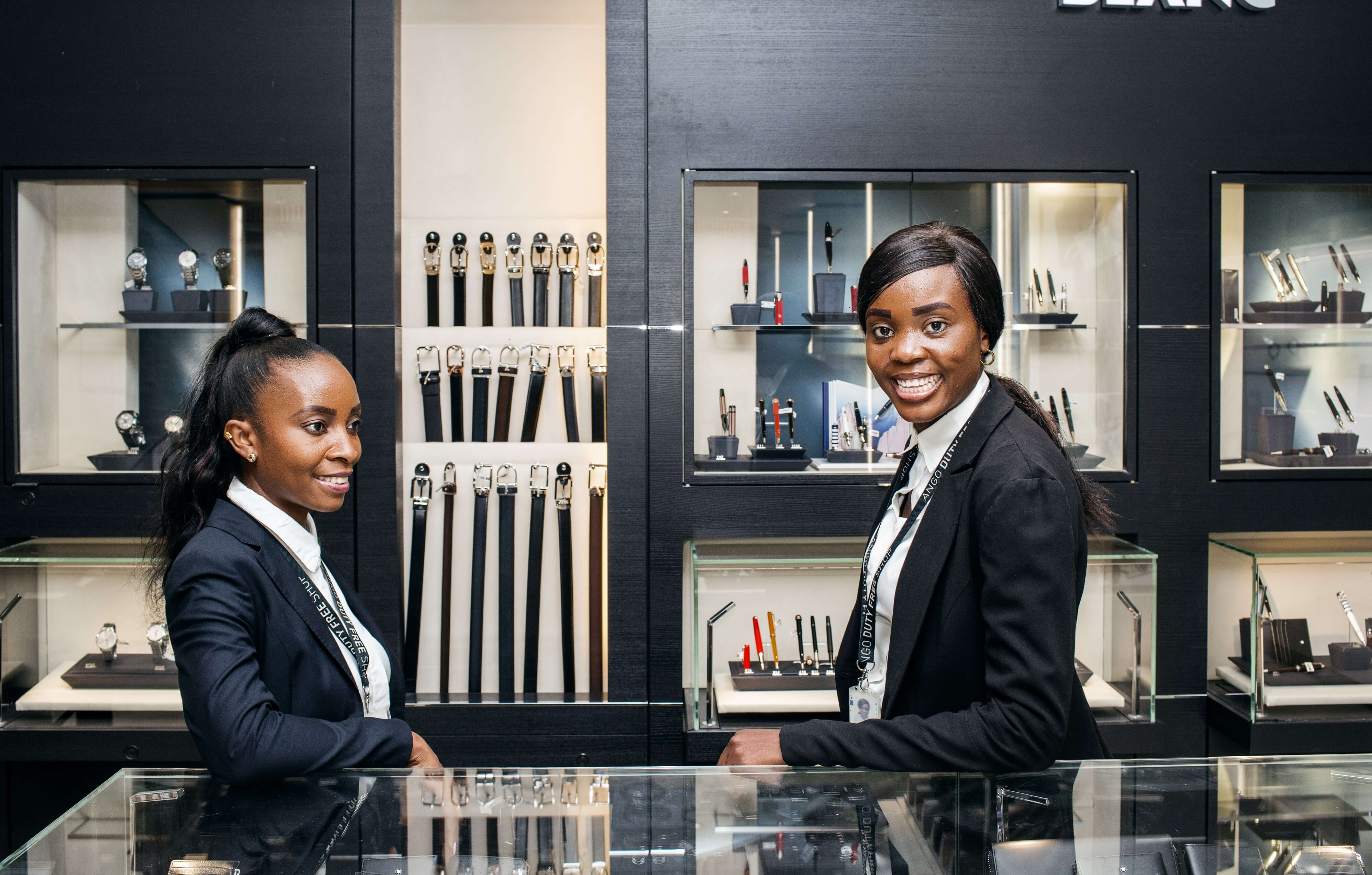 Large and diverse

Throughout the world, "Africa" often gets lumped into one pot as if the continent did not have different countries, cultures and challenges. For Schlafstein, this diversity makes local partnerships especially important. "When we talk about the Middle East and Africa, we are talking about almost 60 countries," he says. "It's an enormously diverse region with very different challenges. That is why we value the local expertise of strong partners and are open to partnerships in different models — as a wholesaler or in joint ventures."
MEADFA
Gebr. Heinemann and Heinemann retail are both Gold sponsors of the MEADFA Conference this year, as strong supporters. "There is no doubt that MEADFA is extremely valuable to our industry as it provides the opportunity to learn about upcoming developments and to network with peers and partners," says Schlafstein.
He adds that the company welcomes the conference's chosen location. "Africa undoubtedly offers a lot of potential for the travel retail market, so we very much welcome the fact that the conference is being held in Accra. This highlights the importance of Africa without diminishing the importance of the Middle East."