TAIRO International increases presence in Caribbean and Mexico TR channel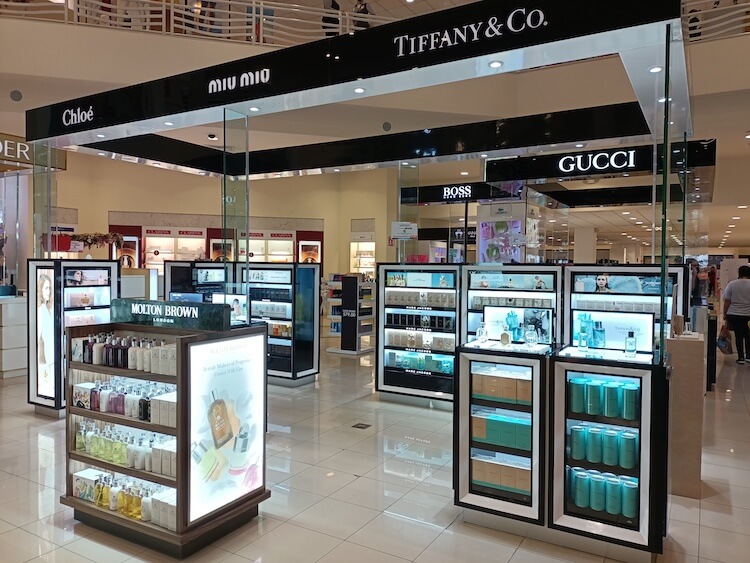 Spend in the fragrance category is increasing as people return to travel and travel retail, and TAIRO International (TAIRO) CEO Robert Bassan tells Global Travel Retail Magazine there has been a major uptick in Caribbean and Mexico regional performance in 2022.
"This has been spurred by the return of cruise ship business and pent up demand from North American consumers," he explains.
A specialist in the distribution of perfumes and cosmetics across the region's TR channel, the operator is shining a light on an iconic British brand and sharing details of its recent distribution deal for a new fragrance.
A sensorial journey by Molton Brown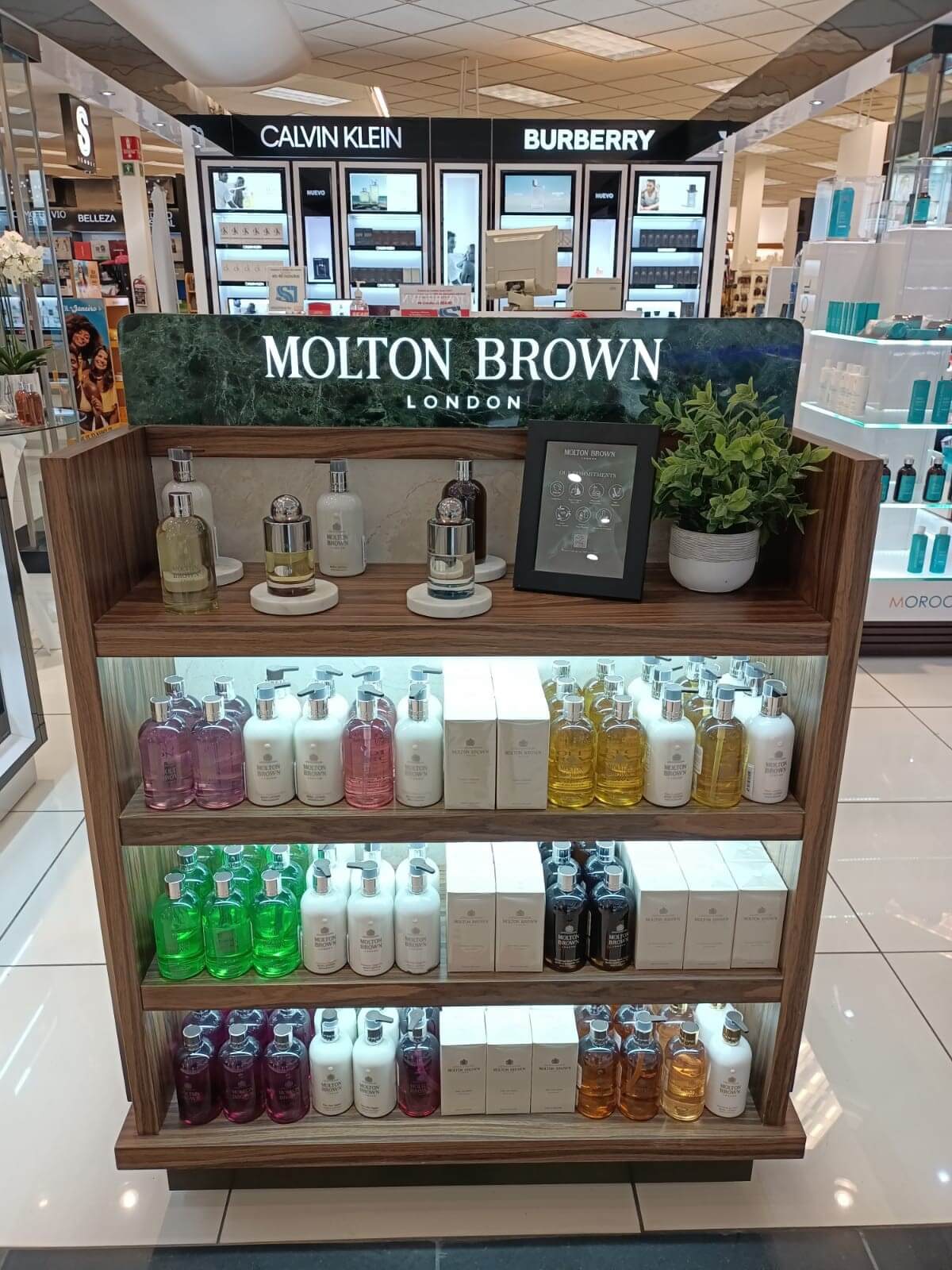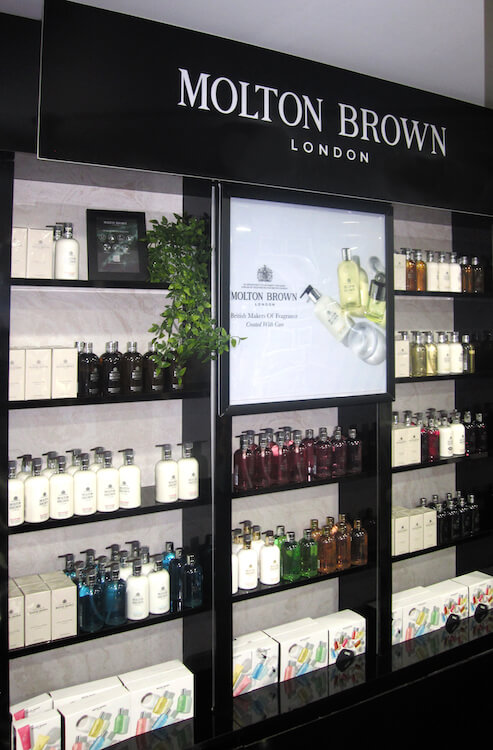 TAIRO recently launched Molton Brown in the Caribbean and Mexico TR markets. It generated brand awareness via window animations, personalized backwalls and gondolas. Accordng to TAIRO's CEO Robert Bassan, its goal was to "paint the islands Brown, Molton Brown."
In addition to point-of-sale animations, TAIRO led its clients, beauty advisors and consumers on a sensorial journey. During in-person training sessions and in-store events, the team organized "an experience for the senses" with stations dedicated to sampling Molton Brown's collection of hand soaps, body washes and lotions. The brand activation offered direct contact with the product ranges, as well as the opportunity for beauty advisors to explore the benefits of the line.
An icon of uniquely British style, Molton Brown's Eau de Parfum and Toilette, Bath, Body, Hair, and Home collections were born on South Molton Street, London, in 1971. Made by sourcing high quality ingredients in exceptional fragrance concentrations, the brand quality has been awarded a Royal Warrant from Her Majesty, Queen Elizabeth II.
And, as part of Molton Brown's ever-evolving sustainable journey, the brand never has, or will test on animals. Instead, it runs its own manufacturing facility in Elsenham and champions beauty that is kinder to the environment. Growing from small-scale artisans into the international fragrance brand that it is today, providing customers with long-lasting, distinctive fragrances they'll love is at the heart of everything Molton Brown does, explains TAIRO.
Homage to fearless Frida Kahlo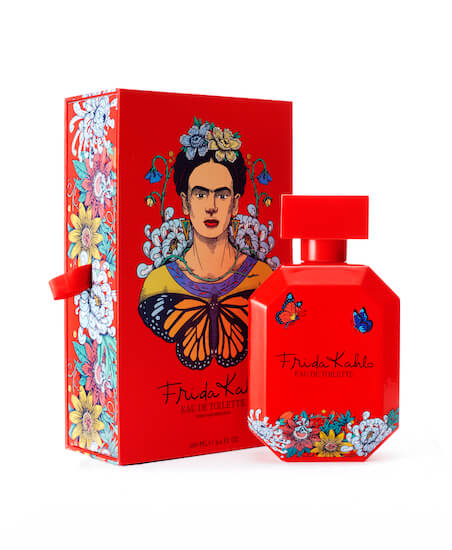 This year, TAIRO also announces it will distribute Frida Kahlo fragrances in the Caribbean and Mexico TR markets. Manufactured by Fantasy Fragrances, Kahlo Eau De Toilette is inspired by world-renowned Mexican-born artist Frida Kahlo.
"We are thrilled to introduce this brand in the region," says Bassan. "Frida Kahlo's legacy is still remembered globally, and the brand will be a perfect addition to our portfolio and those of our retail partners."
The fragrance aims to bring "the essence of Frida Kahlo to life," says TAIRO. It encourages people to become immersed in "a fragrance that transcends time, art and nature."
"Notes of pink grapefruit and black pepper blended with jasmine and lily of the valley guide you through a flourishing garden while patchouli and musk elevate your senses and linger on your skin. The scent is captivating and enduring, just like her legacy," the company says.
The red lacquered bottle symbolizes Kahlo's passion, courage and strength. The floral design on the bottle and outer packaging is representative of the artist's love for nature. The fragrance is packaged in an illustrated garden within its reusable drawer box, and the bold floral patterns and vibrant colors bring collectible value.
"This fragrance is an homage to all the fearless people who embrace their authentic self," TAIRO says.
Launching into fall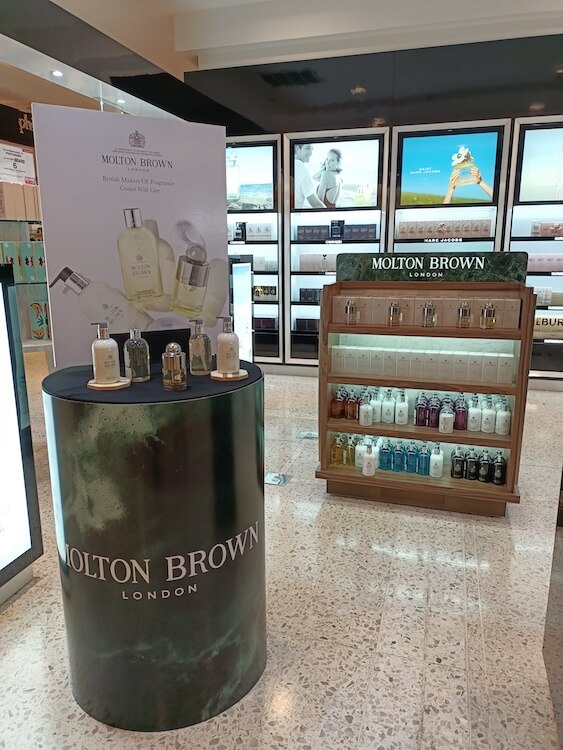 Celebrating a series of fall 2022 launches across the Caribbean and Mexico, TAIRO continues to promote luxury living. The operator is also showcasing collections by Yves Saint Lauren, Gucci, Burberry and others. Notably, TAIRO joined forces with Sears Mexico Travel Retail to create a floral fantasy story for consumers via an interactive QR code displayed in floor merchandisers.