TAIRO International celebrates 25th anniversary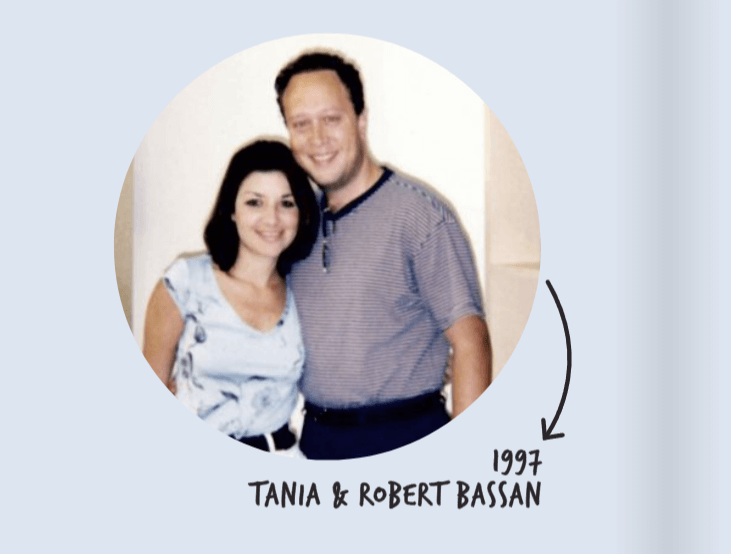 Happy 25th Anniversary to TAIRO International from Global Travel Retail Magazine!
We've known Robert and Tania for many, many years and the story goes that they got into the market with a "business card and a dream". Fast forward 25 years, the successful duo are navigating a thriving distribution business catering to the Caribbean and Mexican travel retail markets.
Having spent some time with the team over the years, we especially commend the company's positive work culture motivated by teamwork and camaraderie and their proactiveness to adapt to changes in the market.
We look forward to celebrating many more years with this dream team!