Brands of Style partners with Enviro-Point to deliver sustainability solutions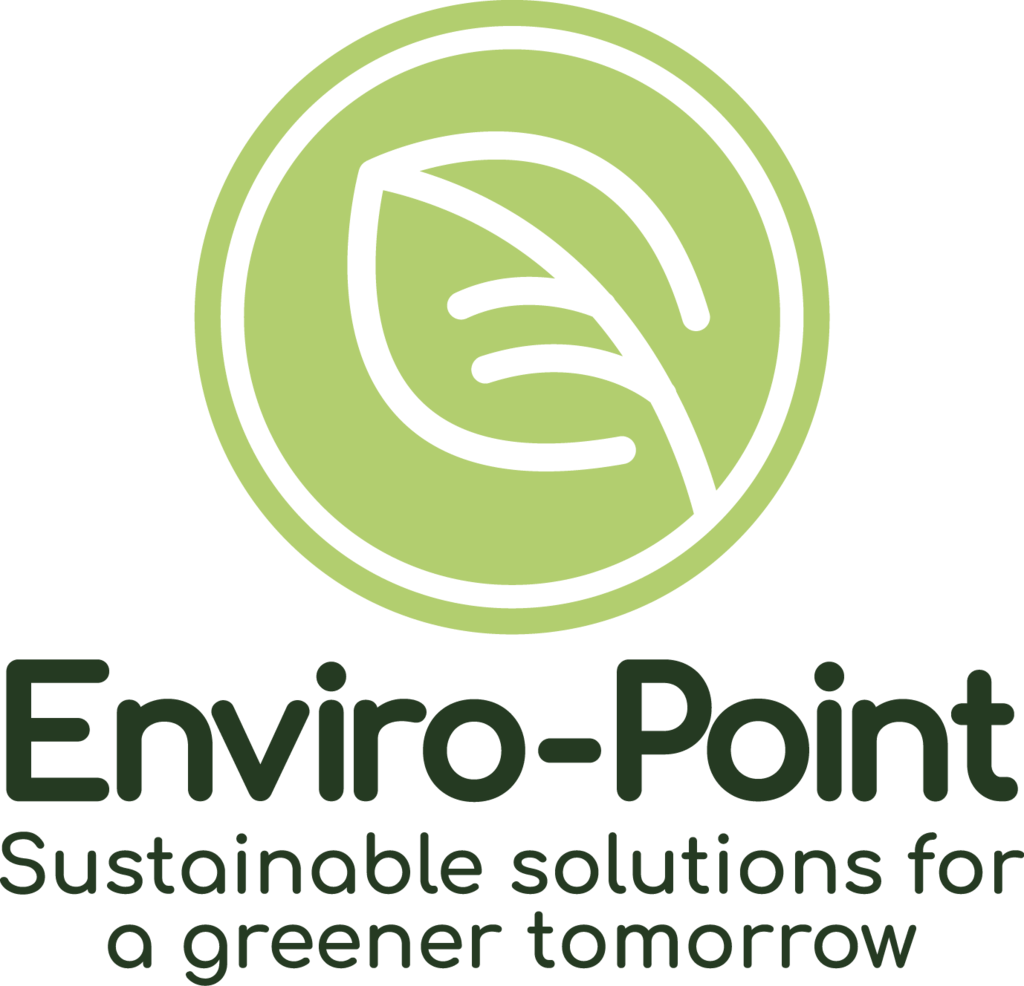 Known for its challenger approach to brand partnerships, Dutch sales agency, Brands of Style has partnered with sustainable packaging champion Enviro-Point.
Together, the two companies will provide advice, expertise and sustainable plastic waste solutions to the roster of brands on the Travel Retail Bespoke buyers' platform, which launched on September 1.

"All our brands on https://travelretailbespoke.com are eager to be more sustainable and operate with efficient plastic waste solutions. We are delighted to be working with Enviro-Point across our portfolio of challenger brands as we grow the Travel Retail Bespoke platform further within the global travel retail marketplace," said Founder & Owner Elena Bloothoofd.
"I am thrilled to announce the integration of Enviro-Point within the ever growing remit of Brands of Style and its Travel Retail Bespoke platform. This exciting partnership not only amplifies our reach but also reinforces our commitment to sustainability in the global travel retail industry. Together, we are poised to introduce significant change and impact on the industry and pave the way for a more sustainable future," said Graeme Stewart, CEO at Enviro-Point.
Travel Retail Bespoke launched on September 1 with 20 challenger and creator-owned brands from a wide range of categories including beauty & wellness, food & drink, spirits, fashion & accessories and sustainable services partners.
REGION Europe International