iCoupon secures Emirates partnership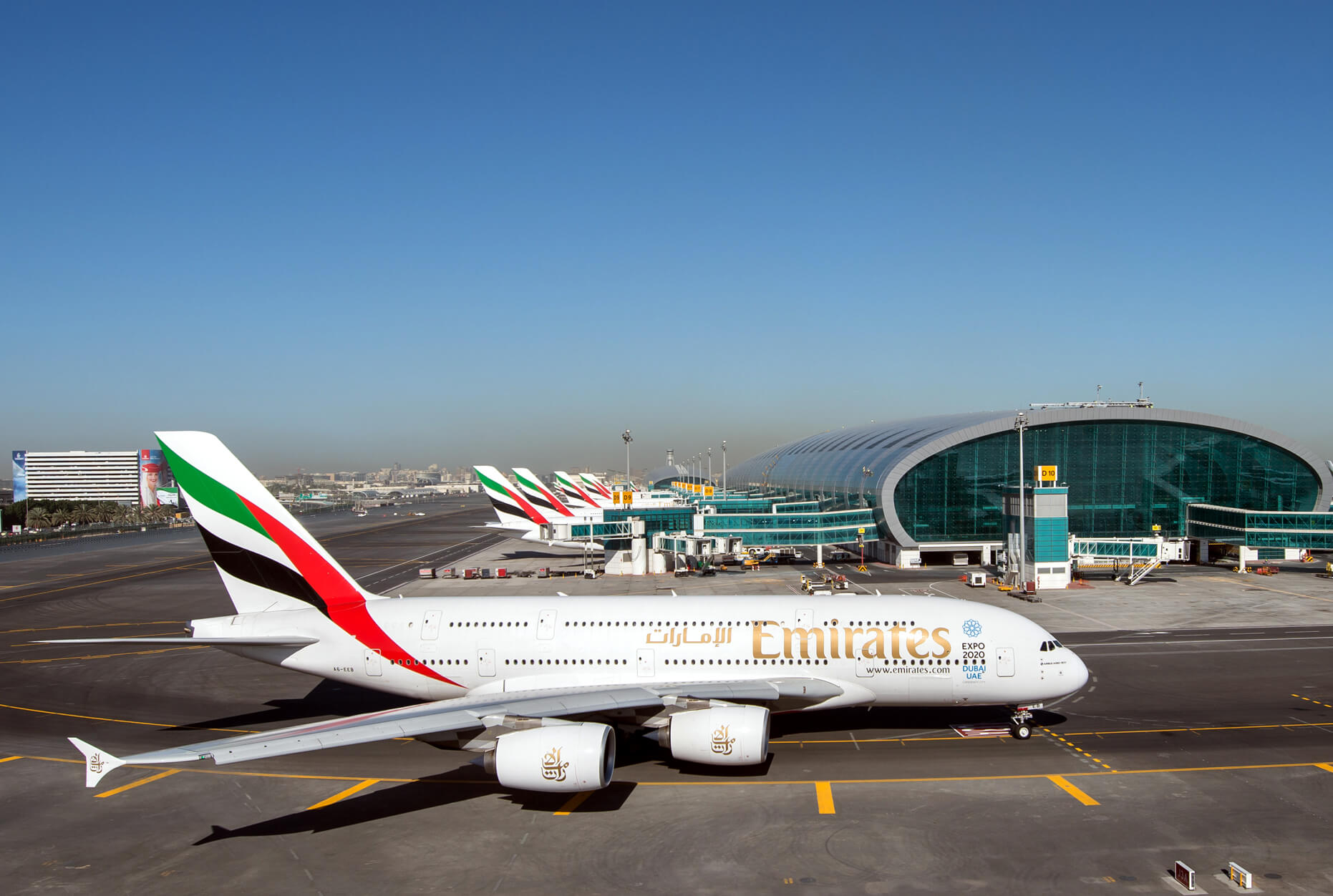 iCoupon has added another giant of the aviation industry, Emirates, to its rapidly growing portfolio.

The partnership will see iCoupon implement its automated vouchering system into Emirates' operations, providing a seamless solution for passengers whose flights have been delayed.
This new deal will allow iCoupon to reach new heights with new features and functionality, and the addition of many new capabilities to support multiple meal deals across multiple and specific retailers. This will allow even more support for local contractual sensitivities with retailers around the world.
Alongside Emirates, Emirate Leisure Retail and Emirates Fast Food will both join the iCoupon network. This will enable iCoupon to expand its presence with its rollout across Emirates destinations, which will additionally provide substantially greater coverage for its existing airlines which also fly to these destinations.
iCoupon's platform uses contact-free technology to directly transfer the value of vouchers given due to flight disruption directly to the passenger's boarding pass. iCoupon's fully digital service eliminates any need for the physical distribution of paper and does not require the passenger to partake in any complex downloading procedures. By implementing iCoupon's platform, Emirates will be able to provide the most efficient, stress-free service to their passengers in the unfortunate event of delays.
Richard Bye, CEO of iCoupon, said, "The launch marks yet another considerable partnership in iCoupon's journey and further cements our status as the industry leader, and the first choice in disruption digital vouchering technology worldwide.
"Emirates is one of the best-known brands in global travel and a fantastic addition to our growing worldwide portfolio. Emirates prioritizes providing an excellent passenger experience and the addition of iCoupon into its operations means that it will be able to provide an even better service to its customers, at a crucial time.
"Passenger satisfaction is pivotal to every airline, airport and retailer in the industry, and therefore the quick and seamless process iCoupon's solution provides in the event of flight disruption cannot be understated."