Registration and housing open for 2024 IAADFS Summit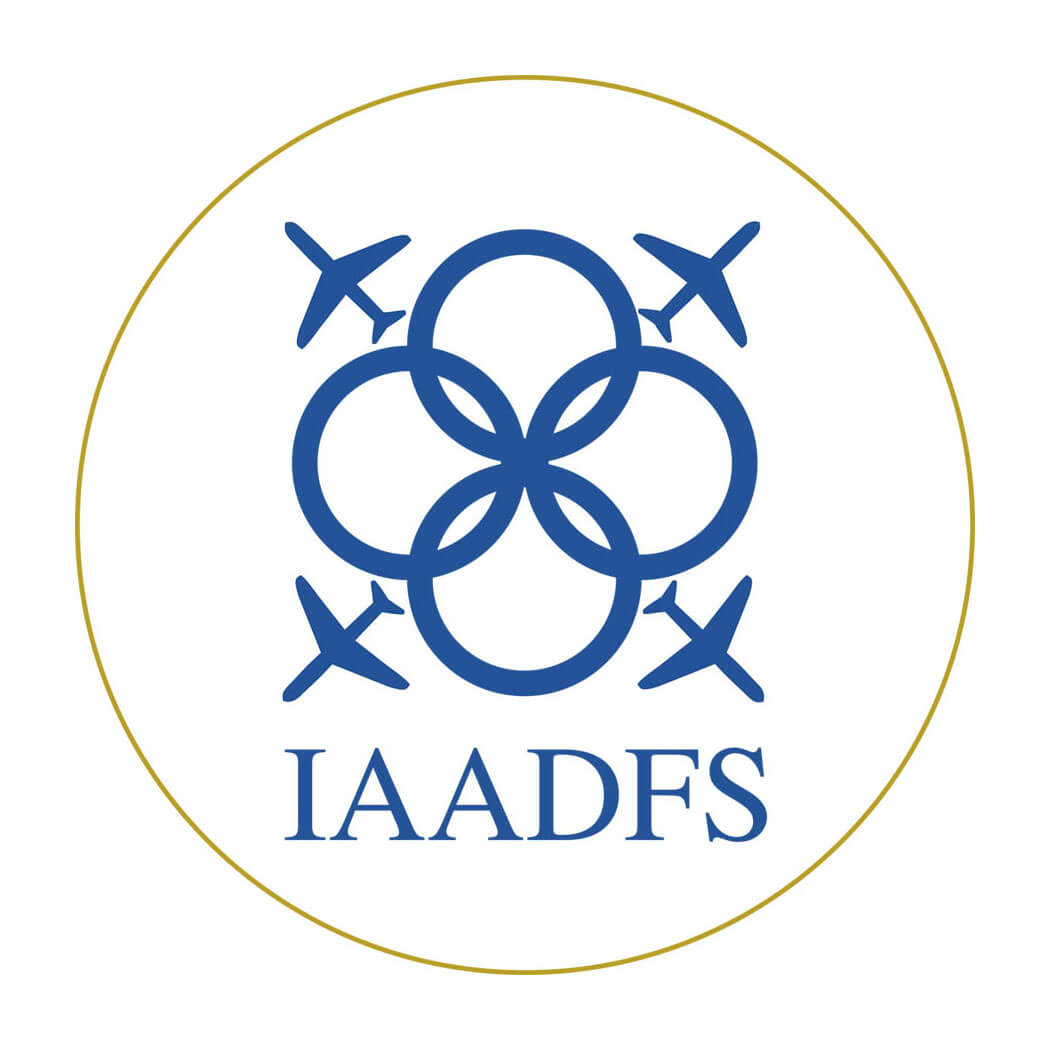 The International Association of Airport and Duty Free Stores (IAADFS) has announced that registration and housing have opened for the 2024 Summit of the Americas, April 14-17, 2024, at the Palm Beach County Convention Center in West Palm Beach, Florida.
The 2024 Summit builds on the success of the previous year's event, with suppliers taking space in an exhibit hall and a limited number of private exhibit/meeting rooms. The strong business atmosphere is complemented by several valuable networking events on Sunday, Monday, and Tuesday evenings, as well as an executive conference program on the morning of Monday, April 15.
Supplier support has been robust, with 2024 space requests already at 80% of the 2023 final space figure. Click here for the list of companies requesting space to date, with the list continuing to grow.
"We look forward to welcoming key buyers, suppliers, and other valued industry stakeholders for the 2024 Summit of the Americas," commented IAADFS President and CEO Michael Payne. "We appreciate the early and strong commitments we've been receiving from our supplier partners, and their responses coupled with feedback we're receiving from the buyer community highlight the vitality and importance of the duty free and travel retail industry in the Americas and Caribbean."
More information about the 2024 Summit of the Americas can be found on the dedicated Summit website including the schedule, registration, and housing details. Information about the executive learning program will be added as those elements are confirmed.