​IAADFS announces leadership structure for coming year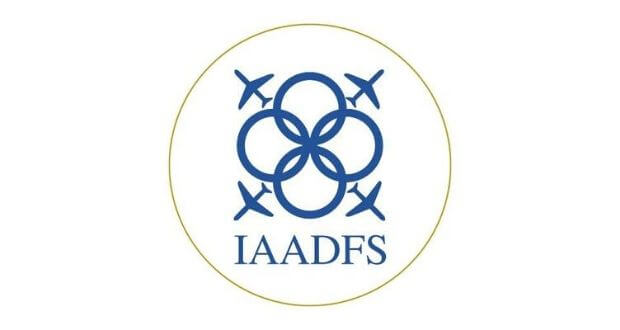 The International Association of Airport and Duty Free Stores (IAADFS) has revealed its leadership and governance structure for the coming year. According to the group, three Board of Directors members were recently re-elected by the membership for additional terms, including Erasmo Orillac (Motta Internacional), Mark Mariani (3Sixty Duty Free), and Enrique Urioste (Dufry).
In addition, Rene Riedi of Dufry was elected by the Board to serve another term as Chairman of the Board. Riedi's new term runs through June 2024. Other officers re-elected were Padraig Drennan (Stellar Partners Inc.) as Vice-Chair and Erasmo Orillac as Treasurer and Audit Chair.
"It is an honor to be again selected by my peers to continue serving in the role of Chairman of IAADFS," said Riedi. "I deeply appreciate the support of my fellow Board members in devoting time as volunteer leaders for the organization as we look toward an ever-changing, challenging, but extremely positive trajectory for the duty free and travel retail industry."
IAADFS President and CEO Michael Payne added, "Our focus has been and continues to be exploring ideas and approaches to better serve our membership and the overall industry. Rene brings his years of experience and knowledge of the industry to help guide us in addressing member needs and focusing on those advocacy issues impacting the industry.
"We want to build on the momentum from our successful Summit last month in West Palm Beach to better support and advance the growth of duty free and travel retail, and Rene is committed to that goal."
Additional Board members currently serving on the Board include Nuno do Amaral (Aer Rianta), Michael Halpern (International Shoppes), David Bernstein (Carisam), and Louis Snelders (Duty Free Shop).