FDFA announces new Board of Directors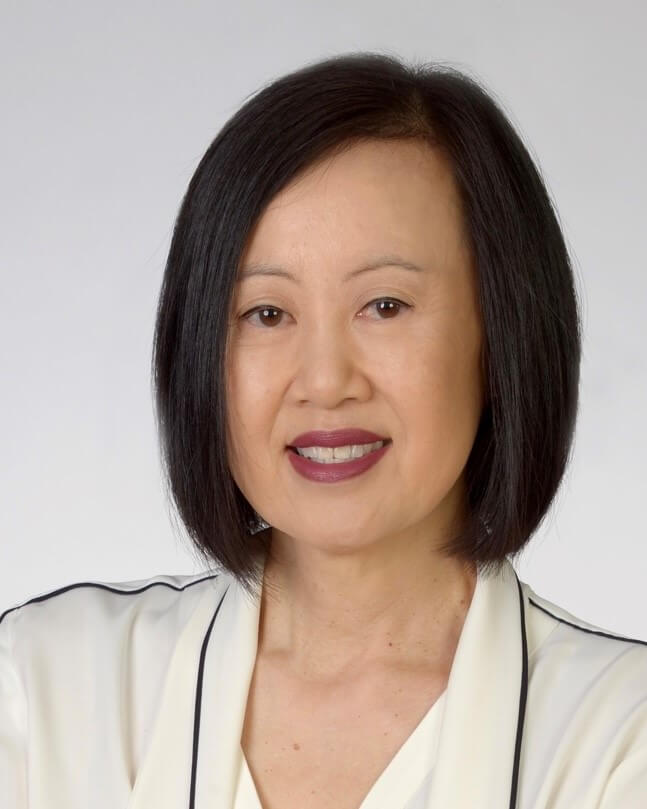 The Frontier Duty Free Association (FDFA) elected a new Board of Directors at its Annual General Meeting held in Ottawa on May 10. The Board will serve from May 2023 to Spring 2025.
Four of its five members were re-elected, and one member, Philippe Bachand at Philipsburg Duty Free Shop, returns after stepping away for one term. The FDFA Board of Directors is as follows:
President: Tania Lee, Blue Water Bridge Duty Free
VP Eastern Region: Philippe Bachand, Philipsburg Duty Free
VP Western Region: Cam Bissonnette, Osoyoos Duty Free
Treasurer: Jeff Butler, Thousand Islands Duty Free
Secretary: Kyle Hiebert, Emerson Duty Free
The new Board met last week to re-set goals and priorities following the association's advocacy day on Parliament Hill in Ottawa where members met with over 40 parliamentarians and senior political officials.
"The FDFA will continue to press forward and advocate for our duty free industry. I am pleased to lead a strong Board and work in conjunction with our Executive Director, Barbara Barrett to deliver strong results," says Lee.