TFWA announces Chanel GTR Director Hervé Ducros as VP Marketing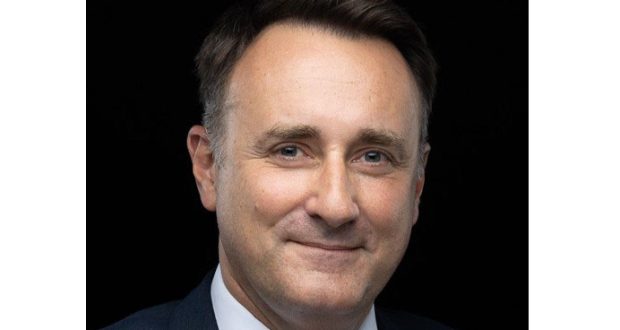 The Tax Free World Association (TFWA) Management Committee has elected Hervé Ducros, Chanel's Global Travel Retail Director as the Association's Marketing Vice-President, following Melvin Broekaart's retirement from the Board. Ducros's mandate will run with immediate effect until the next election which will be held in October 2024 in Cannes, according to a press release.
"I would like to give a warm welcome to Hervé Ducros as TFWA's new Vice-President of Marketing. He has been a long-time Management Committee member and previously sat in the TFWA Finance sub-committee. Hervé's expertise will be an invaluable asset to TFWA and he will undoubtably bring a wealth of fresh perspectives to our Association. I would like to offer my thanks to Melvin Broekaart for his hard work and commitment as a member of the Board," said Erik Juul-Mortensen, TFWA President.
The following Board members announced in October 2022 remain:
Donatienne de Fontaines-Guillaume MOËT HENNESSY (VP Commercial)
Arnaud de Volontat ALTIMETRE (VP Conference & Research)
Frédéric Garcia-Pelayo INTERPARFUMS (VP Finance)
Sam Gerber WORLDCONNECT AG (VP Corporate)