"A remarkable curation of premium and rare liquor": Changi Airport Group at this year's World of Wines & Spirits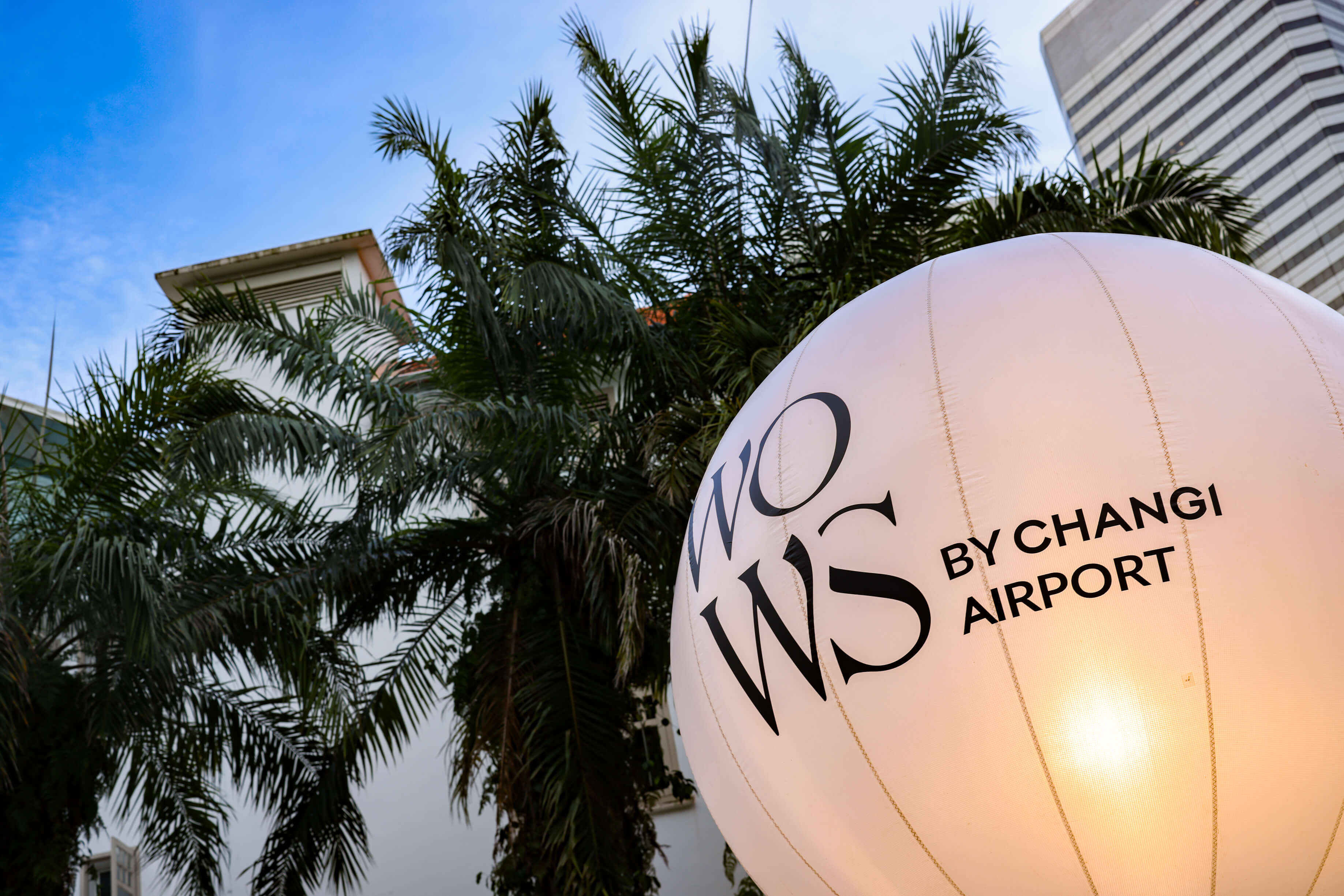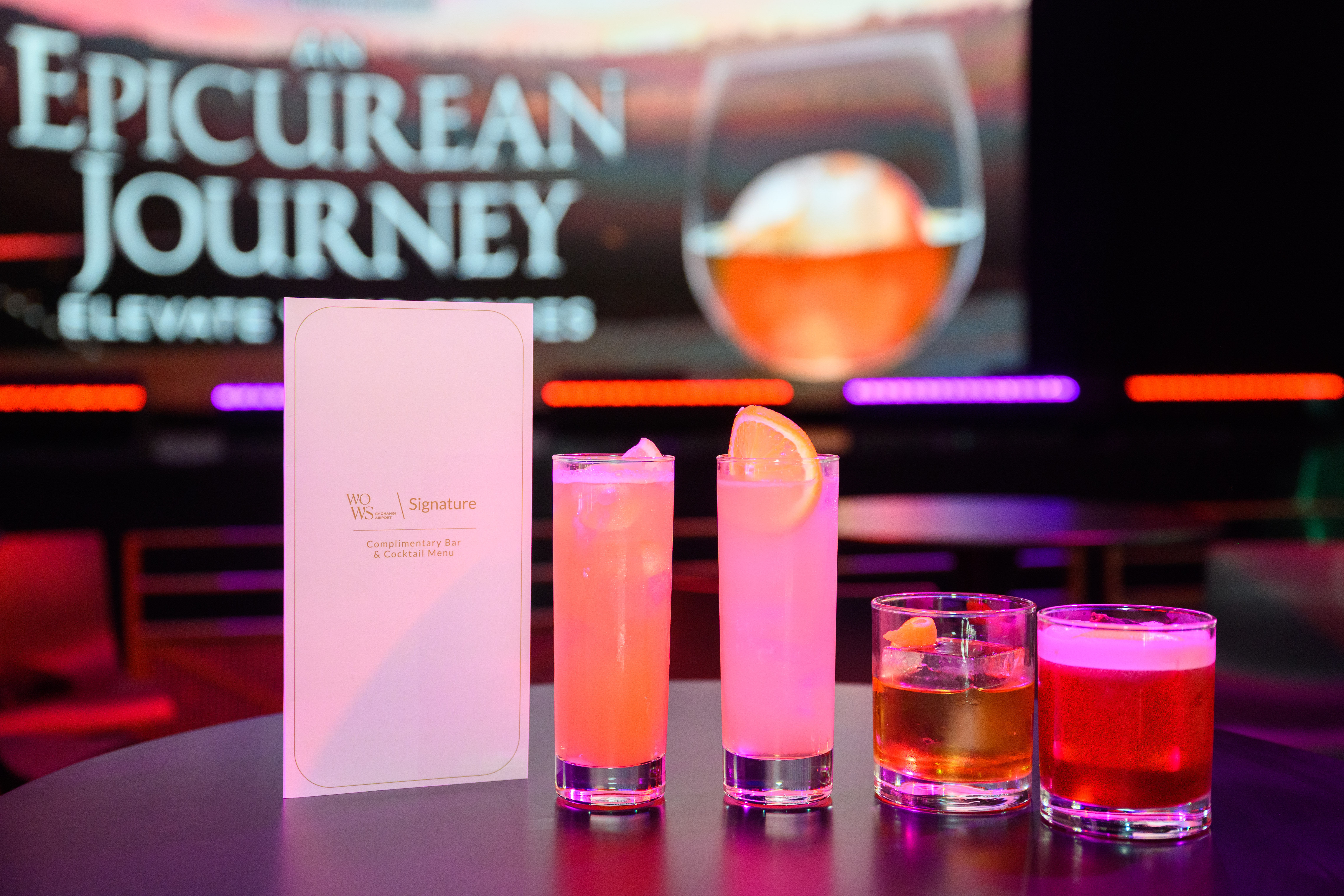 Changi Airport Group (CAG) presented the second edition of the exclusive World of Wines and Spirits (WOWS) Signature Event in partnership with Lotte Duty Free on October 28.
Themed 'An Epicurean Journey', the event – described as a "resounding success" – took place over two sessions at the Capitol Theatre, featuring premium fine liquor products from esteemed labels such as The Macallan, Bowmore, Martell and Hennessy.
Notably, the most expensive bottles sold were The Balvenie Tale of the Dog 46YO at S$29,500 US$21,539) and Dalmore Cask Curation (Set of 3 bottles: Dalmore Cask Curation 43 Years Old Apostoles Sherry Cask Finish, Dalmore Cask Curation 26 Years Old Vintage Sherry Cask Finish, Dalmore Cask Curation 28 Years Old Matusalem Sherry Cask Finish) at S$51,000 (US$37,236).
The WOWS Signature Event showcased a curation of over 100 internationally-acclaimed fine liquor products from more than 56 world-renowned brands. Throughout the event, guests were brought on an immersive virtual voyage to four countries - Japan, Scotland, France, and Singapore.
At each destination, guests had the opportunity to savor specially crafted canapés by chefs from Michelin-starred restaurants, infused or paired with tipple tastings from esteemed labels from that particular region.
The evening was further enhanced by a series of cultural performances.
The event further exemplifies Changi Airport Group's leadership in the Wines and Spirits category, and its "unwavering commitment to providing exceptional experiences for guests and travelers".
"This gathering not only celebrated the diversity of wines and spirits but also deepened the appreciation for the craftsmanship and artistry that goes into producing these fine beverages," the airport added.
The premium and fine liquor products are available to the public for purchase on the WOWS online portal (http://wows.changiairport.com) from now till February 2024.