JFK kicks off duty free tender process for Terminal 4 expansion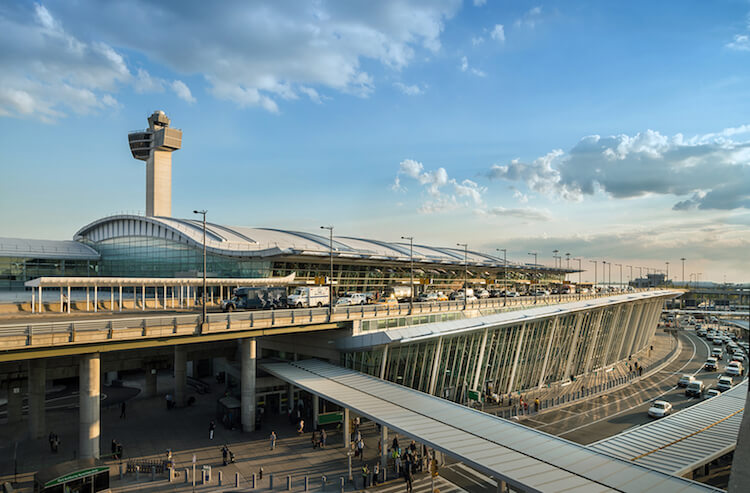 As part of the expansion of Terminal 4 at John F. Kennedy International Airport in New York City, JFK International Air Terminal (JFKIAT) has kicked off its duty free tender process.
According to a press release, "JFKIAT is inviting the most innovative duty free retailers in the world to respond to Stage One, the "Request for Qualifications Stage" of a Competitive Solicitation Process (CSP) for the right to develop and manage approximately 33,000 square feet of duty free concessions."
Stage One is open to all Respondents, and Stage Two, the "Proposal" stage, will be open to only a select group of Preferred Respondents.
"Retailers will be asked to demonstrate that they have the vision, innovation, and capability to deliver Terminal 4 customers an evolutionary duty free experience for the duration of this partnership. JFKIAT is excited to further enhance its commercial offerings and looks forward to offering a best-in-class retail experience for its customers."
The targeted contract commencement date is Q4 2024. The deadline for Stage One submission is April 14. More information can be requested by contacting procurement@jfkiat.com.