Hong Kong Airport releases 2022 traffic figures, tracks 5.7M passengers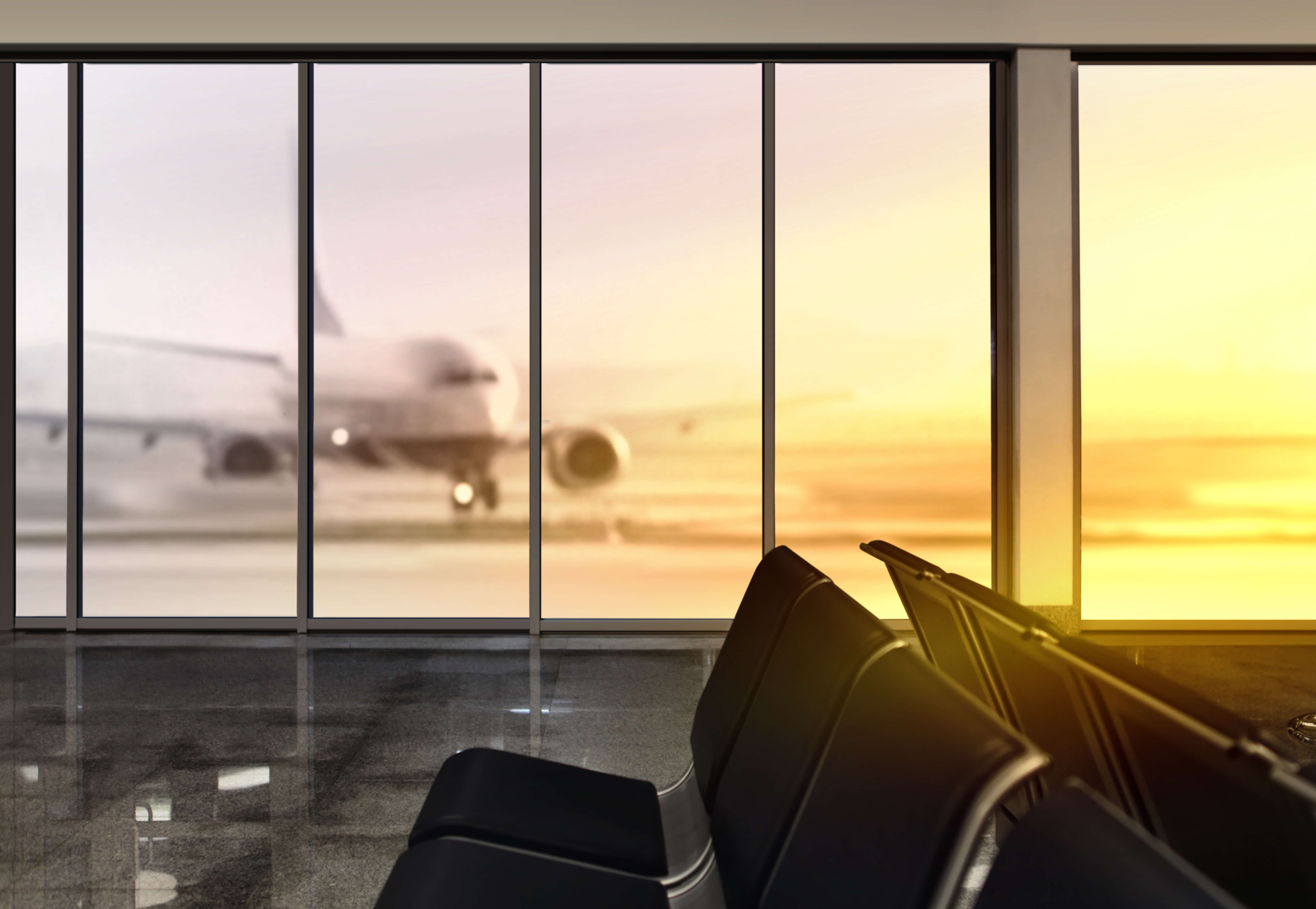 Airport Authority Hong Kong has released the 2022 traffic figures for Hong Kong International Airport (HKIA). In 2022, HKIA handled a total of 5.7 million passengers, representing a year-on-year increase of 318.4%.

"The airport endured another challenging year in 2022 as the impact of the pandemic continued. Nevertheless, we saw the light at the end of the tunnel when the HKSAR Government relaxed travel restrictions and quarantine requirements for inbound travellers in the second half of the year.
"Passenger traffic at HKIA started to pick up in the last quarter of 2022. We also have a good start of 2023 with the resumption of normal travel with the Mainland. We are confident that passenger traffic will continue to recover at HKIA," says Fred Lam, Chief Executive Officer of AAHK.
In December 2022, HKIA handled 1.6 million passengers, representing a surge of 938.7% compared to the same period last year. Flight movements increased by 8.7% year-on-year to 15,770.

Both Hong Kong residents and visitors are drivers of traffic growth in December 2022. Traffic to and from Southeast Asia and Japan experienced the most significant growth.

Prioritizing the improvement of the airport's facilities to prepare for the recovery of air traffic, AAHK commissioned its third runway last year. This is a significant milestone of its Three-Runaway System project.