Etihad Airways expecting more than 1.5 million passengers during winter break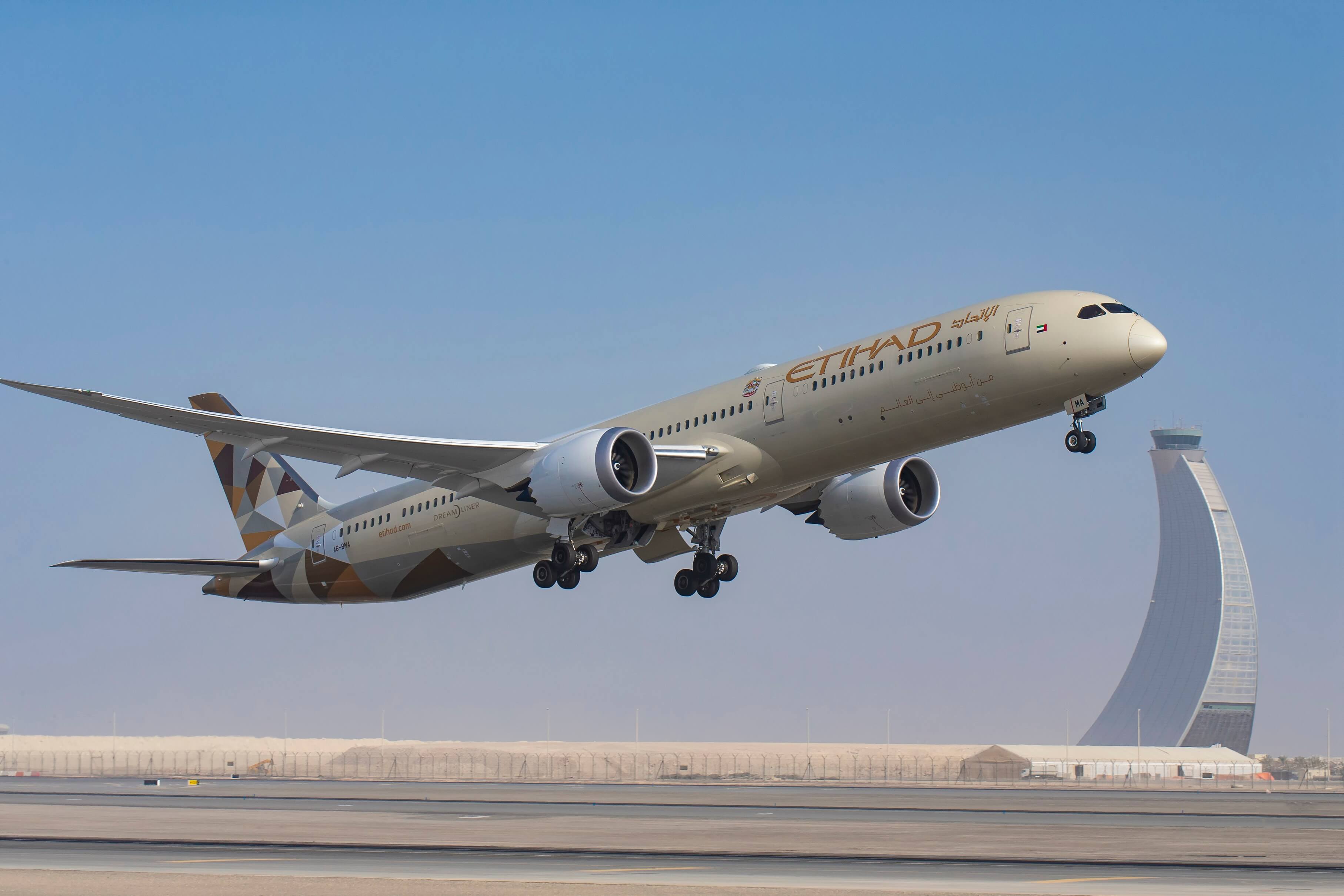 As visitors begin flying for the winter break and with major events taking place in Abu Dhabi, Etihad Airways says it is predicting it will welcome more than 1.5 million travelers at Abu Dhabi International Airport between November 21 and January 8, 2023.
Shaeb Al Najjar, General Manager Hub Operations, Etihad Airways, said, "There has never been a better time to experience Abu Dhabi, with the Formula 1 Etihad Airways Abu Dhabi Grand Prix taking place this weekend and many more attractions to be enjoyed over the winter season. Football fans from around the world will also be flocking to the region ahead of the most exciting football event of the year. As a result, Etihad with its partners, is geared up and ready to host 1.5 million expected guests over the next six weeks. Visitors flying via Abu Dhabi will enjoy the experience from the moment they take off with Etihad's award-winning Cabin Crew and hospitality."
Passengers flying with Etihad Airways can expect to fly with total peace of mind with services like its quick self-service bag drop facility. The service provides a faster check-in experience and can accommodate a greater number of guests who will then be able to skip the queues.
Once checked-in online, the self-service facilities allow travelers to seamlessly retrieve their booking, print the bag-tag and process their bags in less than two minutes.