Jägermeister launches first super-premium expression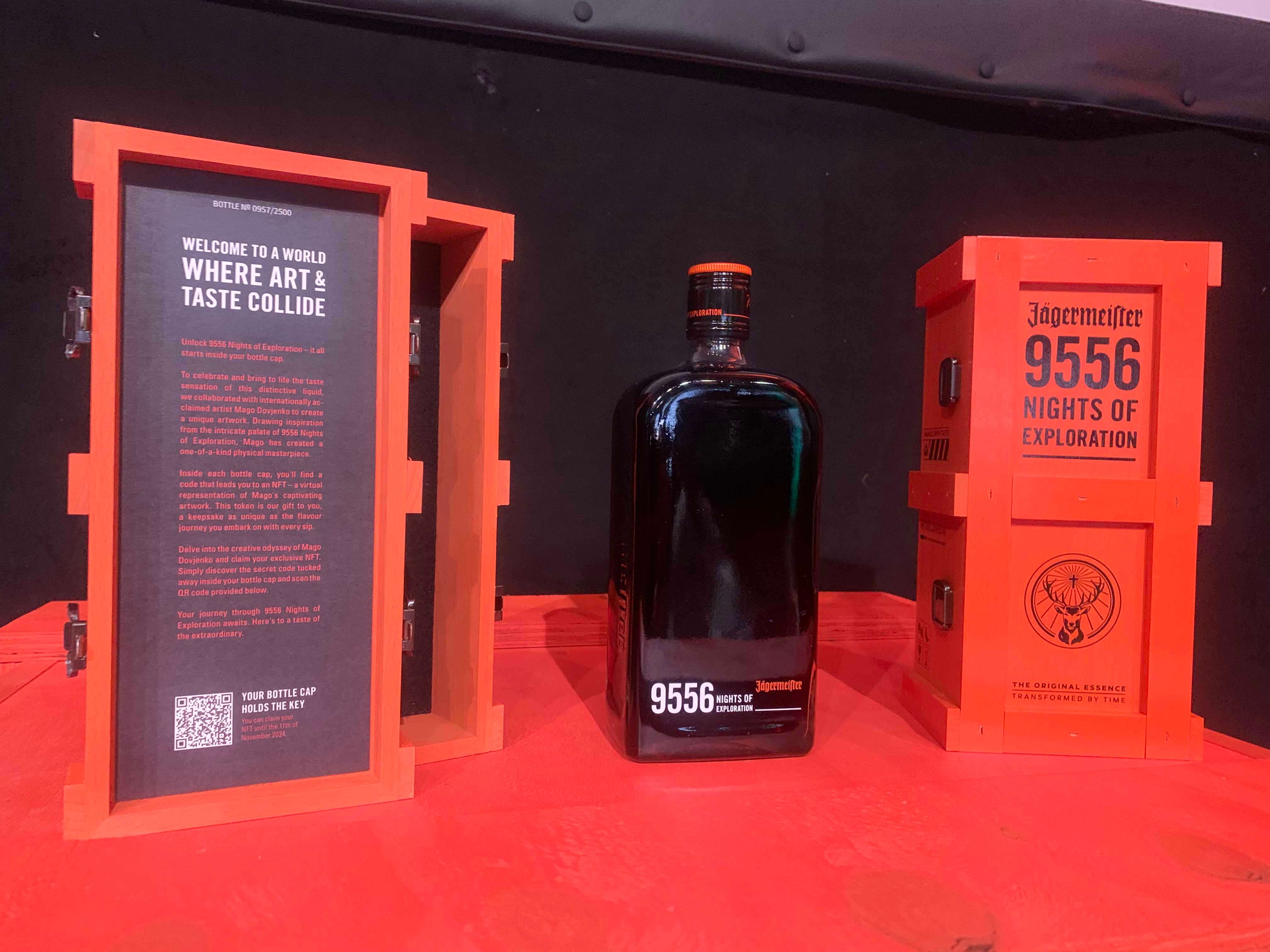 Family-owned Mast-Jägermeister SE has revealed a major new product launch. The limited-edition 9556 Nights of Exploration is a barrel-aged release of the herbal liquor that will hit the global travel retail market on 11 November.
This new expression was conceived because of an experiment. Dr. Günther Findel, the son-in-law of Jägermeister inventor Curt Mast, wanted to test how the base of the liqueur would develop when stored for an extended time, and 9,556 nights (over 25 years) later, his curiosity paid off.
Limited edition
At 40% ABV, 9556 Nights of Exploration has a slightly higher alcohol content than Jägermeister (ABV 35%). Because of the longer time in the barrel, the characteristic spicy herbal flavours are joined by sweet fruit accents. Caramel and vanilla aromas round off the subtle hints of oak.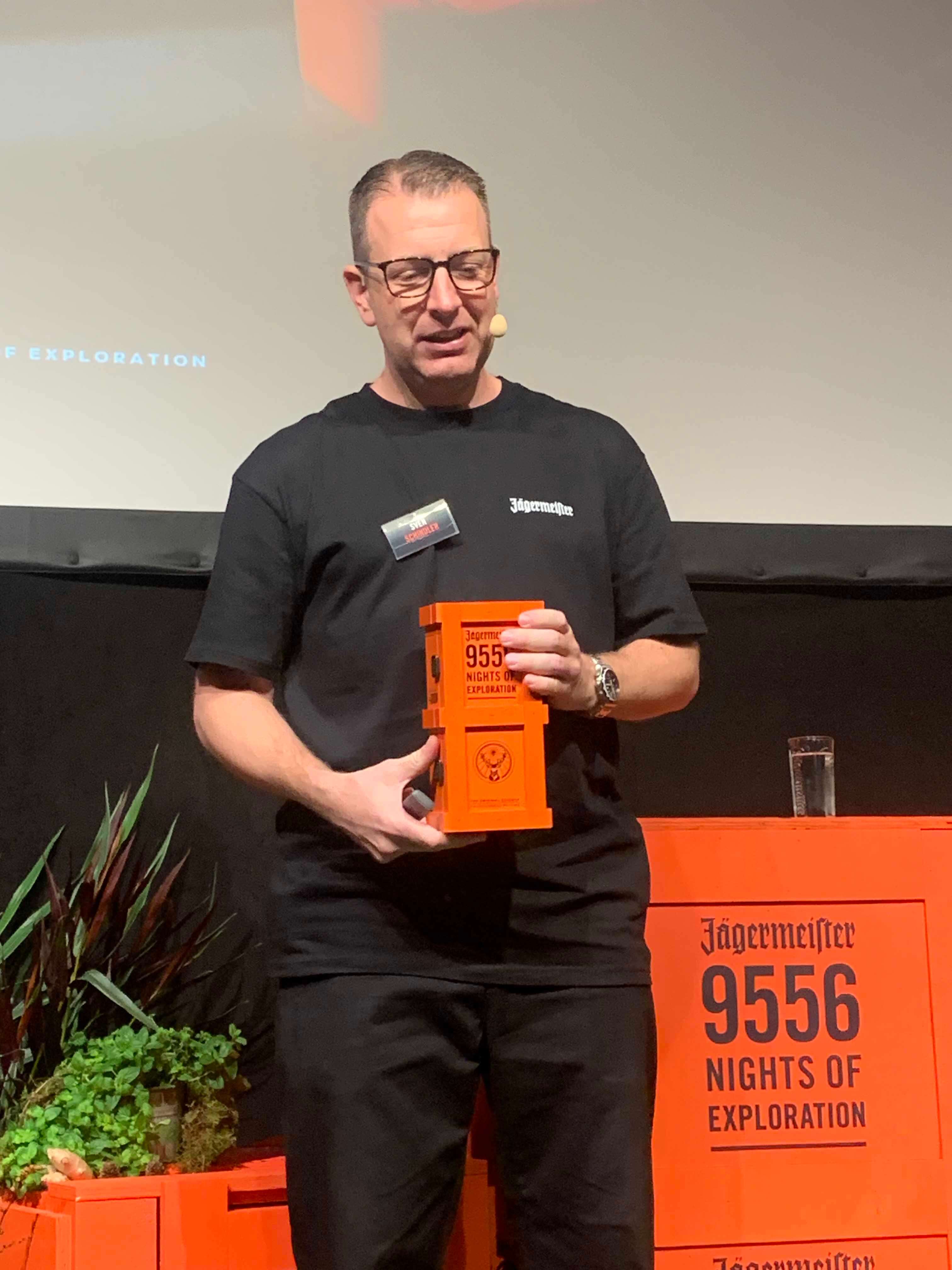 The global roll out in travel retail will begin with core customer regions Europe and Asia. The limited edition will be visible in an ambitious roster of airport locations including Singapore, South Korea, Mumbai, Delhi, Hyderabad, Frankfurt, Oslo, Copenhagen, Berlin, Amsterdam, Istanbul, Sydney and Johannesburg, among others. Only 2,500 hand-numbered bottles are available worldwide, including 1,000 in global travel retail.
Each of the globally available 2500 bottles is packed in a shock-resistant wooden box. An exclusive presentation pack was designed for Global Travel Retail, available only at airport stores and on travel retail operator e-commerce platforms.
Groundbreaking launch
Mast Jägermeister Vice-President Global Travel Retail Tobias Witte said: "This is a groundbreaking launch, combining cutting-edge digital art and technology with artisanal skills and celebrates the spirit of innovation and exploration. This special variation reinterprets the characteristic flavors of the iconic Jägermeister spirit, and we look forward to sharing this very special product with consumers on the hunt for exceptional taste experiences. 9556 Nights of Exploration offers consumers the joy of discovery and is very much part of Jägermeister's mission to provide the Best Nights of your life – today and tomorrow.
In a departure from the original, Jägermeister chose to forgo a front label for 9556 Nights of Exploration. The clear glass allows the rich colours of the spirit to shimmer through, while the back label is printed in Jägermeister's signature orange. A handwritten serial number underscores the limited nature of the product. As the liquid is consumed, one can discover the story of the limited release printed on the inside of the label.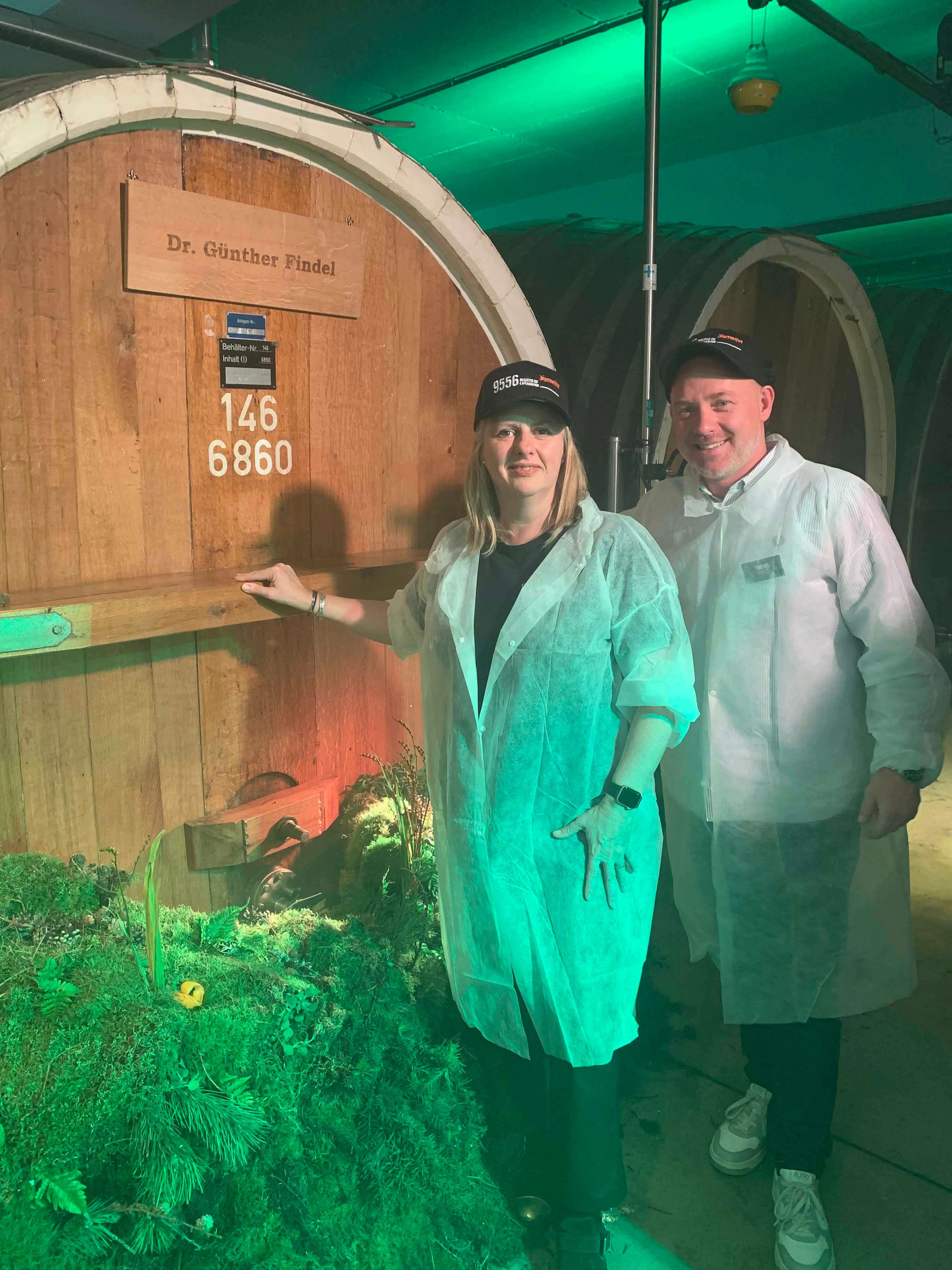 In-store displays at airport stores and digital and social media advertising will drive awareness, and a teaser campaign will target Heinemann & Me members exclusively. "We will absolutely be talking to our customers with a wide-ranging digital campaign," said Sven Schindler, Head of Global Brand and Digital, adding that the digital elements in the packaging are designed to further increase the value of the limited release.
9556 Nights of Exploration (ABV 40% / 70cl / RRP €560)