Bacardi GTR releases new expression in Exceptional Cask Series, exclusive to Dufry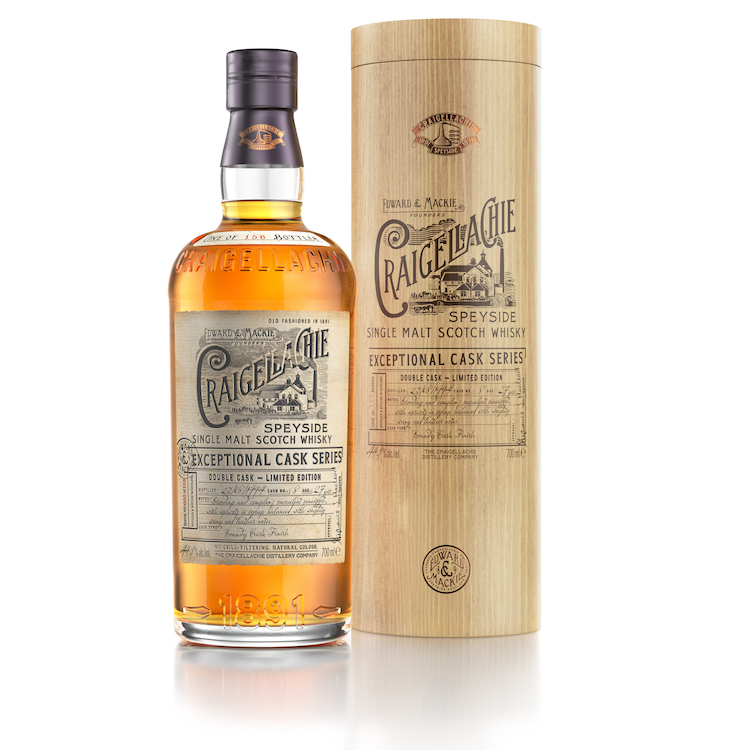 Bacardi Global Travel Retail has released a new Craigellachie expression as part of the company's Exceptional Cask Series, a family of limited-edition malts chosen by malt master Stephanie Macleod. The release is exclusive to travel retail and only available in Dufry stores.

Craigellachie 27-Year-Old Double Cask will go on shelf from June this year exclusively with Dufry, priced at US$2,500 per bottle. Distilled in 1994, the 44.9% ABV Speyside single-malt was finished in a brandy cask and is limited to just 156 bottles. The resulting whisky boasts fruit flavors such as pineapple and apricot, balanced with leathery and waxy notes. It is non-chill-filtered and has no caramel coloring added.
"At a time when older aged malt releases in GTR are increasingly rare, Craigellachie has released another stunning expression, exclusively for our valued retail partner Dufry," said Bacardi Global Travel Retail Global Head of Marketing Ignacio Vazquez. "To be able to release such old whiskies just underlines the amazing strength of our aged malt inventory and the growing appeal of our Exceptional Cask Series."