Blue Caterpillar x The Water Group announce new partnership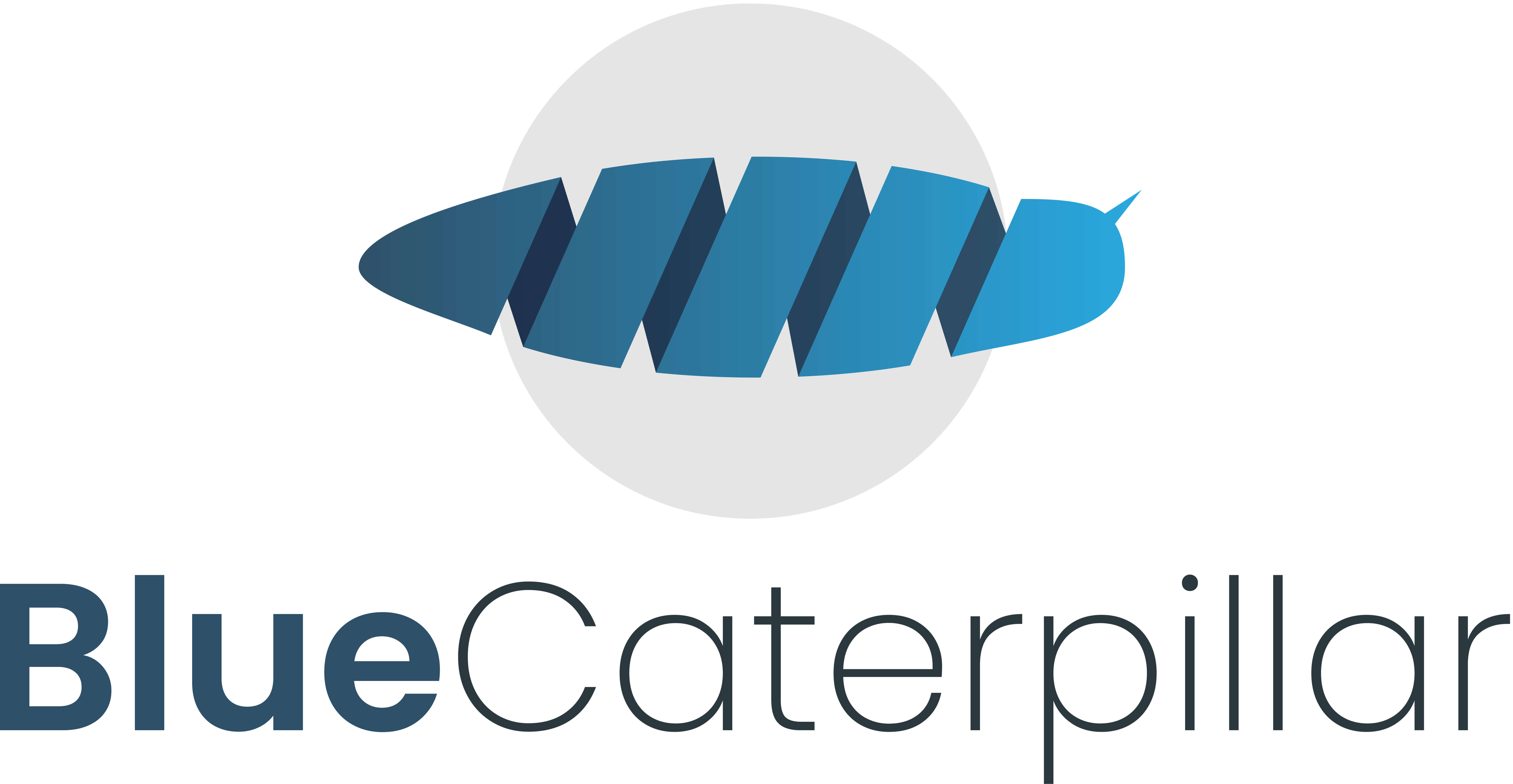 Blue Caterpillar has announced a new partnership with The Water Group. In the agreement, Blue Caterpillar will add the award-winning Revanche Cognac brand to its existing portfolio and distribute it across global travel retail.
"Blue Caterpillar is proud to be a part of the Revanche Cognac journey to continue its remarkable growth trajectory in the global travel retail channel. The brand has managed to deliver on every single aspect of the experience, incredible blend to indulge on taste, from a branding perspective, second to none and has a team that is nimble and relentless in driving success. Blue Caterpillar and The Water Group are very passionate for sustainable growth and the contribution we can make to this industry through meaningful innovation," says Michael Gebrael, BC's Co-Founder & CEO.
Dedicated to unlocking value for its brands partners and retail customers, Blue Caterpillar continues to focus on its scalable technology solutions, transparency, category management approach, and extensive associate training to enable brands with the opportunity to really tell their stories to the end consumer at the point of sale.
"Revanche Cognac is thrilled to partner with Blue Caterpillar LLC as our Global Retail Channel Partner as their business and standards are aligned with our distribution strategy to expand the brand's footprint," adds Gigi Olah, CEO & Partner at The Water Group.