James Prescott steps down as Harding+ CEO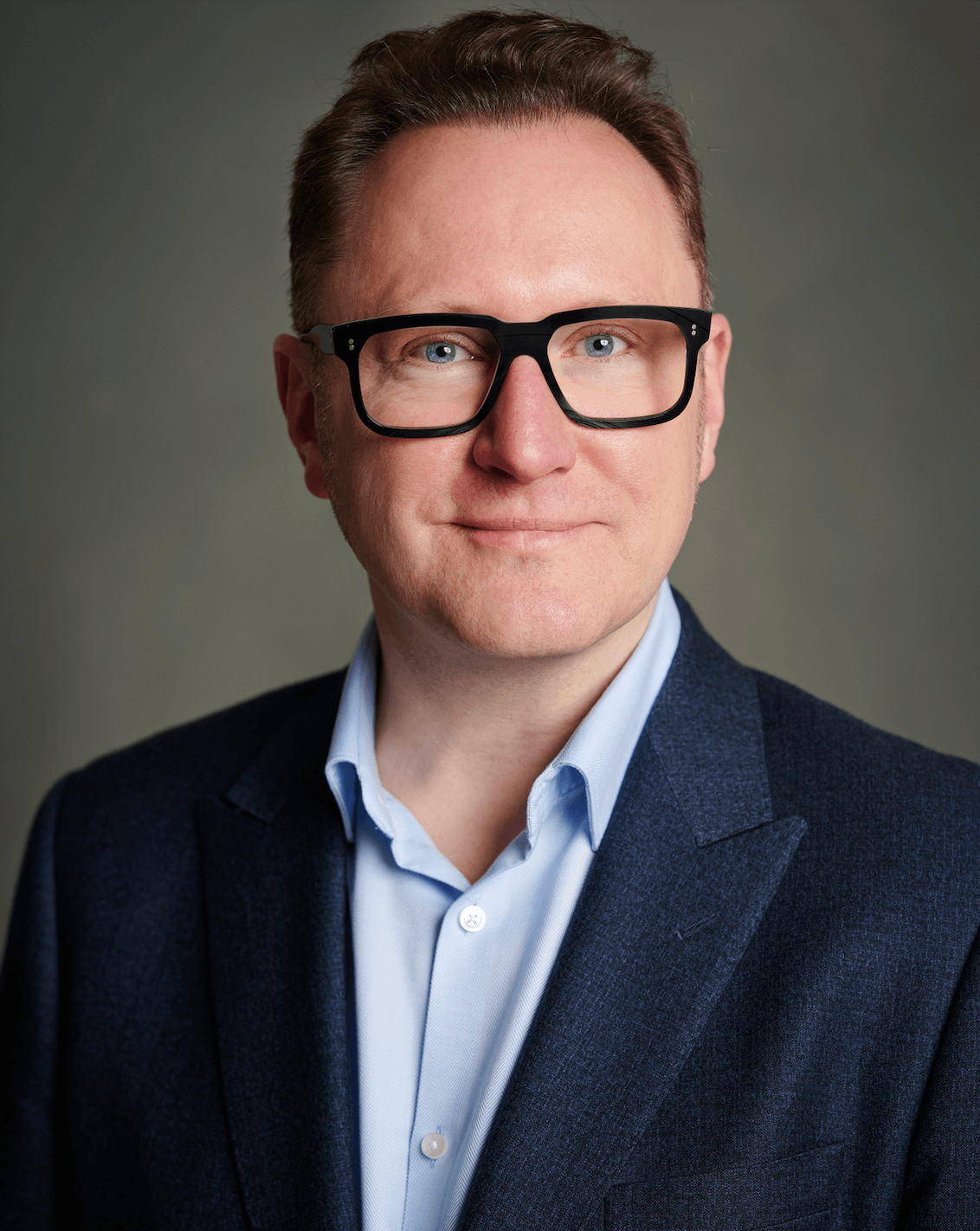 James Prescott, CEO of leading global cruise retail specialist Harding+, has decided to step down from his role in the business, after 10 years as part of the leadership team, the last three of which have been in the CEO position.
Prescott's decision comes having led the business through the incredibly challenging times of COVID-19 into the new era of ownership with Davidson Kempner, and reaching the first year anniversary of the retailers' transformation into Harding+.
"It's been an absolute privilege, and an honour to have led the business and worked with inspiring teams, partners and colleagues, particularly in the post-COVID recovery 'unknown.' 2023 has been a year of big change for me personally and, combined with the 10 year landmark anniversary at Harding+, it felt the right time to hand over the reins. This is a big change for the business, and for me, but it is time for someone with fresh energy to take the business to even greater heights.
"I'd like to say a huge thank you to each and every person who made this last 10 years so enjoyable and memorable. We achieved great things together, and I know the future will be even brighter," says Prescott.
In his place, Harding+ has appointed retail and private equity expert Chris Matthews as its new CEO.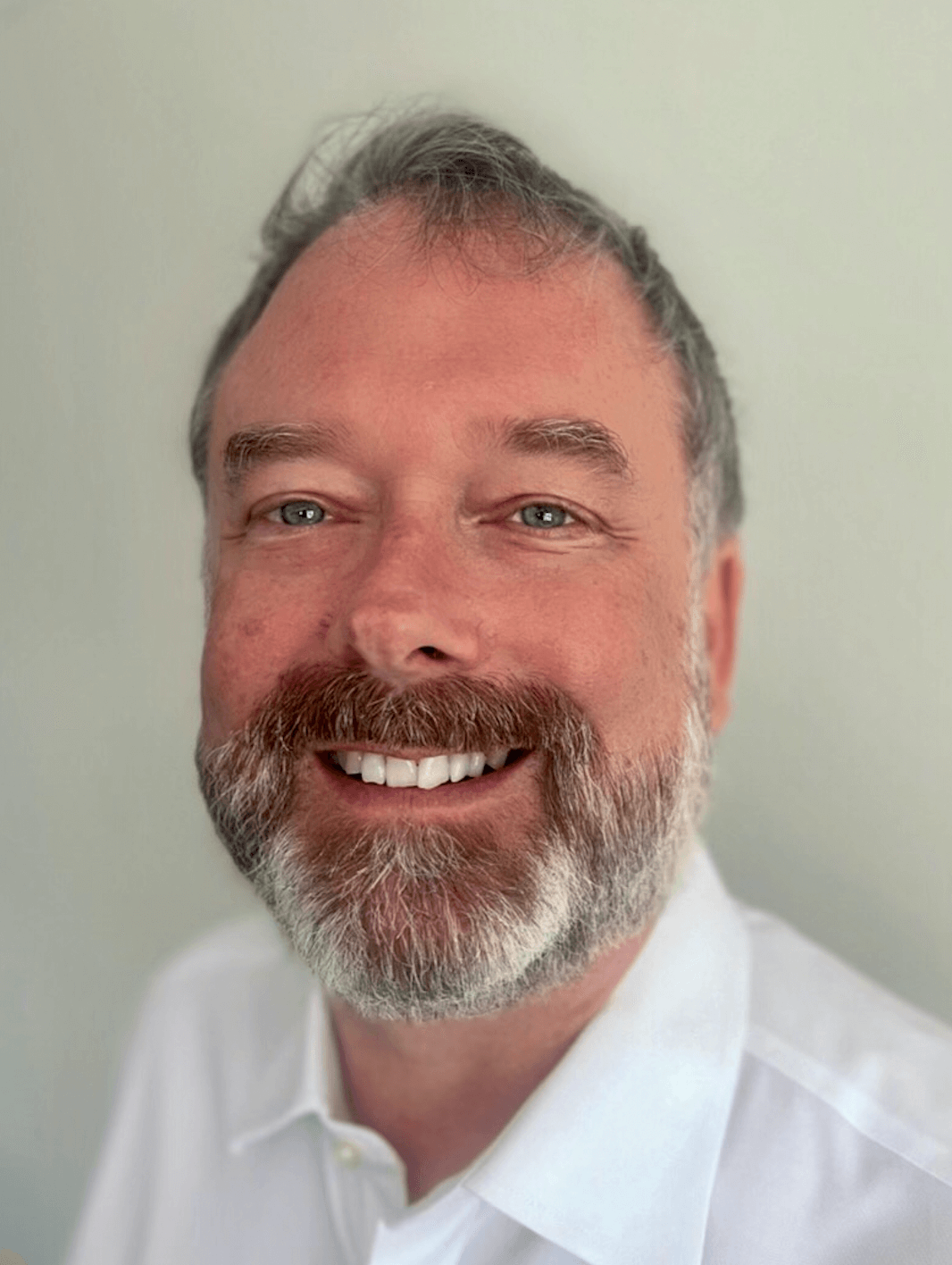 Matthews will start on October 16, and brings long-term experience in the retail sector to the role, from both the UK and wider International markets, holding CEO positions most recently at the UK's largest omnichannel bingo operator, Buzz Bingo, and outdoor specialist Go Outdoors. His earlier career also included senior roles at Currys PLC, leading businesses across Greece and the Nordics, and Marks and Spencer.
He will lead the executive, leadership, operational land side and shipboard teams as the business continues to embrace the spirit of collaboration with all partners on working smarter and more creatively, and with simplification, automation and commitment to sustainability front and centre as Harding+ objectives.
Harding+ Non-Executive Chairman Mike Coupe explains, "All those who work or who have worked with James know his deep knowledge and passion for cruise retail, and we thank him for all that he has brought to the business and our teams.
"We are delighted that Chris, as his successor will be able to build upon the strong foundations created by James, and the tireless commitment that he has given to our business for over a decade.
"Chris shares the same values as us, and has developed strong partnership driven relationships that ensure the focus is on the highest quality offering for customers. And he understands the retail dynamic and commercial drivers at the heart of that as an experienced business leader."
Mathews adds, "I am delighted to be joining Harding+ at such a pivotal time when the cruise industry has an incredibly positive future ahead. I am looking froward to building on the heritage and leadership positions that have been created and spending time with colleagues throughout the business in the coming weeks as we plan for a successful 2024 and beyond.
"The Harding+ ambitions remain bold, and 'making every cruise better' as the brand purpose remains at the heart of the business, as we push forward with the + agenda very much at the core of all we do."