FOREO adds KIWI collection to travel retail offering
FOREO, the world's leading medical skin-tech brand, has launched the KIWI collection. Consisting of two additions, the KIWI is the fastest, safest and most efficient blackhead-removing device that removes deep-rooted blackheads, whiteheads and oil.
The device relies on "perfectly calibrated" blue LED light to help prevent future breakouts by destroying any remaining bacteria inside the pore. Plus, it works to temporarily open pores, allowing personalized skincare routines to penetrate deeper into the skin.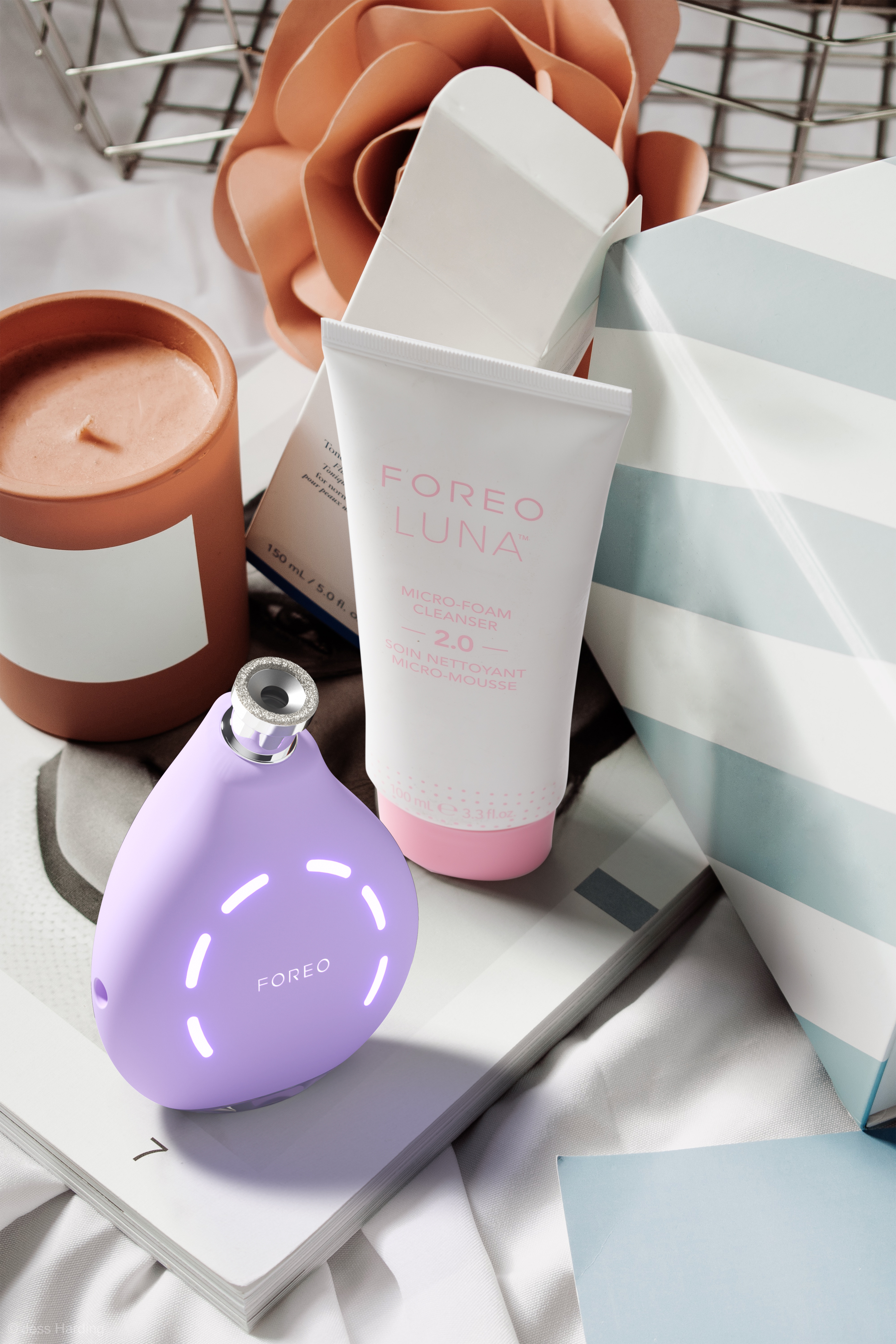 For a more intense treatment, the KIWI derma is described as a microdermabrasion pore vacuum that resurfaces the skin texture to make it smoother, refined and more even. The device's tips are made with medical-grade steel and Adamas diamonds that don't become damaged post-use.
The non-invasive microdermabrasion gently removes dead skin cells and impurities, with the vacuum effect immediately suctioning them away. Six different customizable intensities work to reduce fine lines, exfoliate the T-zone and perform gentle exfoliation, revealing a fresh and vibrant complexion.
Allen Fang, Head of FOREO Travel Retail China, shared, "The KIWI has seen fantastic sales globally, and we are excited to welcome the line into our travel retail offerings. Expanding our range to cater to different segments of consumers has always been a crucial touchpoint for us, and the KIWI promises to usher in a younger audience seeking something cool, stylish and fresh. Moving into 2024, we will expand even further within the self-care at home category, continuing our legacy of relevance and superiority in the medical skin-tech division."