YV Global expands its presence and portfolio in travel retail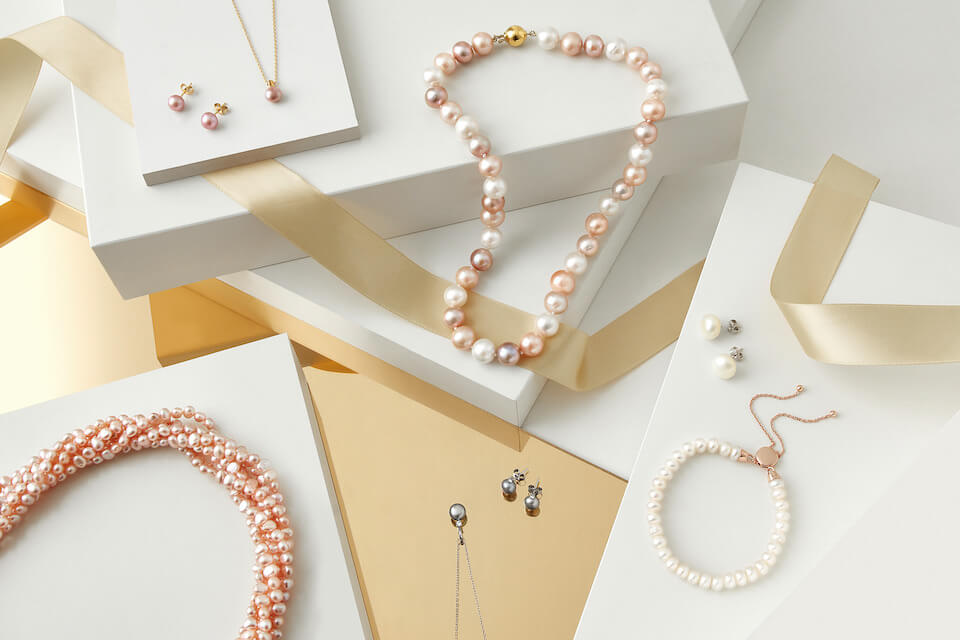 The realm of travel retail is a dynamic, ever-shifting landscape, brimming with opportunities and challenges alike. Few have navigated this terrain with the foresight and agility demonstrated by YV Global, a company that has emerged as a paragon of innovation and growth. Under the stewardship of CEO Ben Green, the company has carved out a niche in the industry, transforming from a start-up with no turnover or clients to achieving record sales this year, beyond even the pre-pandemic levels of 2019.
A lustrous beginning
Green recounts how a successful listing with its Emojem brand on Monarch airline propelled YV Global to broaden its horizons. "Our venture into duty free retail wasn't just an expansion; it was an exploration that revealed a vibrant market," he explains. This strategic shift allowed the company to capitalize on buoyant duty free markets, fostering relationships that have since flourished.
Understanding the distinct needs of different sales channels, from airlines to cruises to stores, is integral to YV Global's strategy. This diversification not only enhances business resilience but also enriches the team's skill set.
While the company's focus is keenly set on travel retail, YV Global maintains a strong domestic presence. This balance provides invaluable data on top-performing products, informing their strategy in both spheres.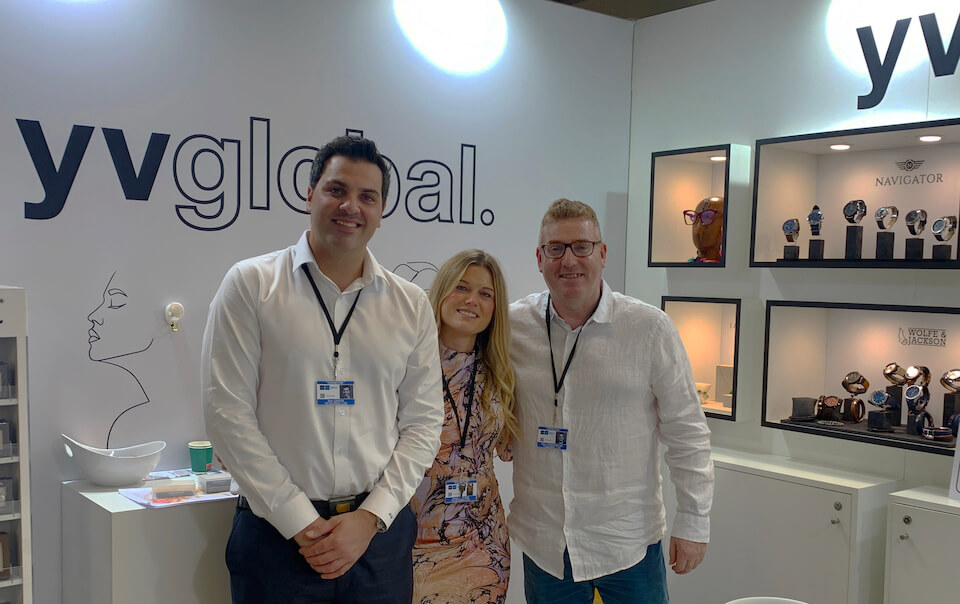 Brand and border expansion
YV Global's portfolio is a diverse blend of beauty and jewelry brands, including Aura, Kyoto Pearl, and the newly launched men's brand, Wolfe and Jackson. "Our strength lies in owning our jewelry brands, allowing us to develop bespoke collections that resonate with quality and value," Green states. The beauty sector isn't far behind, with strong performers like Glowhub and Transformulas leading the charge. Anticipating future trends, the company is poised to welcome new partnerships with global brands like BPerfect and Stylpro in Summer 2024.
The company's expansion strategy is focused yet expansive. It has a strong existing base in the UK and Europe, with eyes set on North America and the Middle East. This approach demonstrates a keen understanding of diverse markets and a commitment to global reach.
Forecasting trends
As innovators and disruptors, the company prides itself on its keen trend-forecasting abilities. "We look for innovation in beauty and jewelry, ensuring our portfolio remains fresh and relevant," he adds. This approach ensures that the brands under their umbrella are complementary, avoiding internal competition.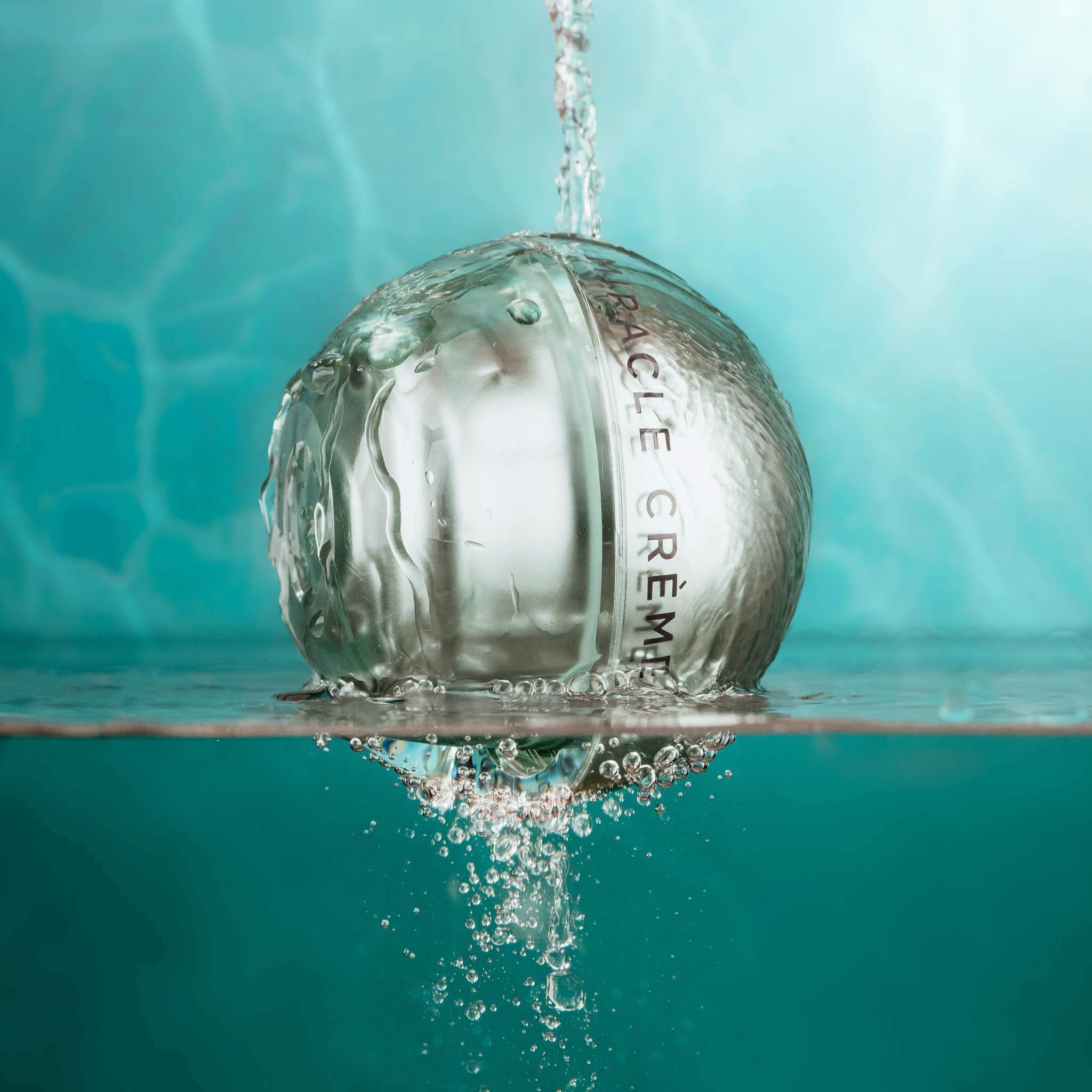 YV Global's unique selling proposition lies in its complete ownership of jewelry brands and strategic partnerships in beauty. This dual strength enables the creation of exclusive, trend-driven products tailored for travel retail. "Our dedicated team's expertise in buying, procurement, freight and distribution sets us apart, alongside our unwavering commitment to service standards and client satisfaction," says Green.
A growing category
Green is optimistic about growth in the jewelry and accessories category. "It's an exciting time for our brands, as we see organic growth and strong commercial trends that align well with travel retail," he says. The company's agility in responding to trends and collaborative approach with buyers is a key to its success.
The company is currently working on exciting in-store and pop-up concepts for a travel retailer, showcasing its dynamic approach to marketing. Looking ahead, Green emphasizes a focus on nurturing a few large strategic relationships in 2024, particularly in the beauty sector, where the brand portfolio is robust.
As YV Global looks to the future, its journey stands as a testament to strategic vision, adaptability, and a passion for excellence in the travel retail space. With a keen eye on trends, a diverse portfolio, and an unyielding commitment to quality, YV Global is poised to continue its impressive trajectory in the world of travel retail.