Skross returns to pre-pandemic levels of "brisk business" at TFWA Cannes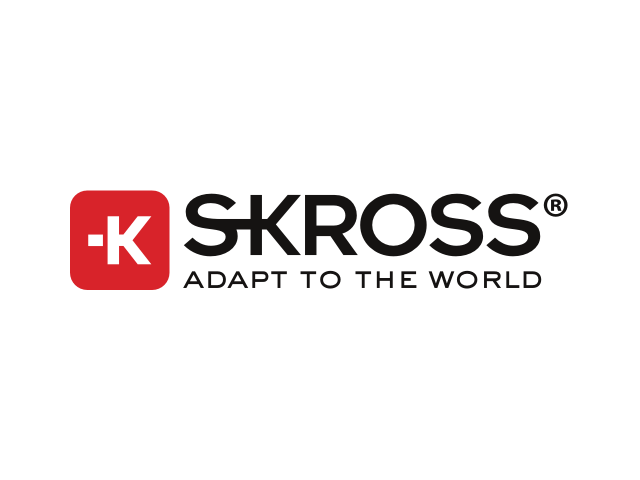 At the TFWA World Exhibition conference earlier this month, technology and adapter accessories specialist World Connect AG announced that new travel retail customer enquiries have returned and even surpassed pre-pandemic levels with "brisk business" for its new Skross Travel and electronics travel accessories products .
"The quality of meetings and the number of people that we met this year were exceptional," says Sam Gerber, Managing Partner at World Connect AG. "This year, we noticed a much bigger interest in our brand and products compared to previous TFWA events. It's the result of the hard work we have done in upgrading our brand visibility and substantial adaptions to our range of products."
Skross has successfully integrated a new lifestyle range, Skross Travel, into its collections. Skross is known as the pioneer in the product category of travel adapters for more than 20 years. This year the company has put more focus on developing the brand and the overall perception of its product listings in travel retail.
With the newly expanded collection, Skross can now offer a more seamless range for travel retail customers. "Today, we can offer 'power, charge, comfort' under the same brand name. The reaction in Cannes has been positive, without any exemption," says Gerber.
Skross won a Global Travel Retail Award, Best Electronics Product category for its Wireless Bluetooth Audio Adapter this year.
"The awards (and awards nominations) are a great advocacy tool. They help to support our claim that technology/lifestyle under a strong brand are not elements that exclude each other. We even received some requests for new listings immediately after receiving the award," said Gerber.
Skross is optimistic about future growth opportunities for its GTR business. "We are very happy and excited to see how rapidly GTR is coming backafter such a major crisis. The resilience of the industry is unbelievable and we at Skross are particularly happy that our sector of products is now considered no longer a niche but a key part of the business," said Gerber.