Wrappr introduces multi-use Furoshiki wraps as travel necessity
Wrappr tells Global Travel Retail Magazine its reusable Furoshiki wraps are a must for those returning to travel. The colorful fabric wraps feature designs by independent artists from all over the world and can be used as gift wrap for last minute purchases or as totes to carry accessories that travelers pick up along the journey – and just about anything else.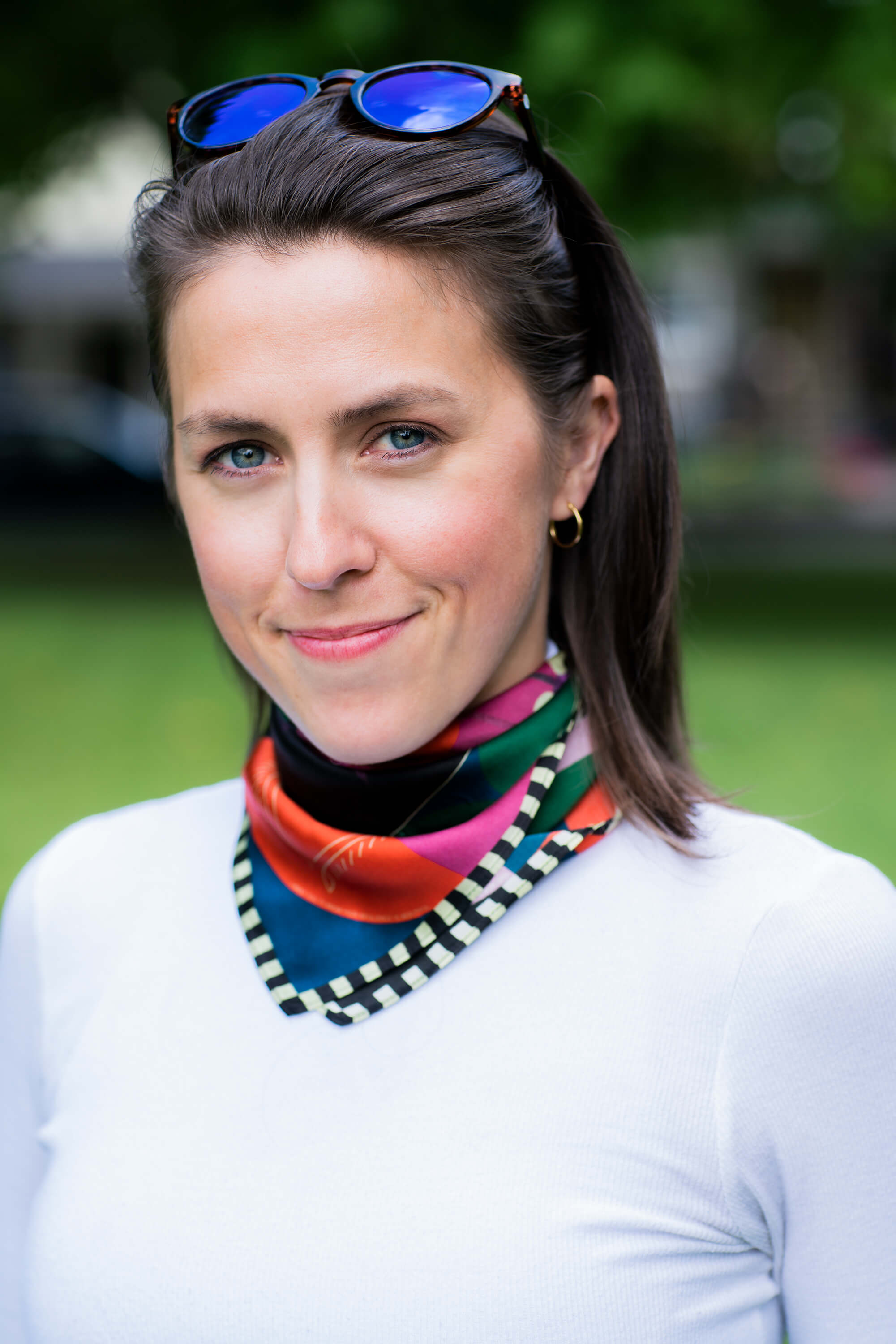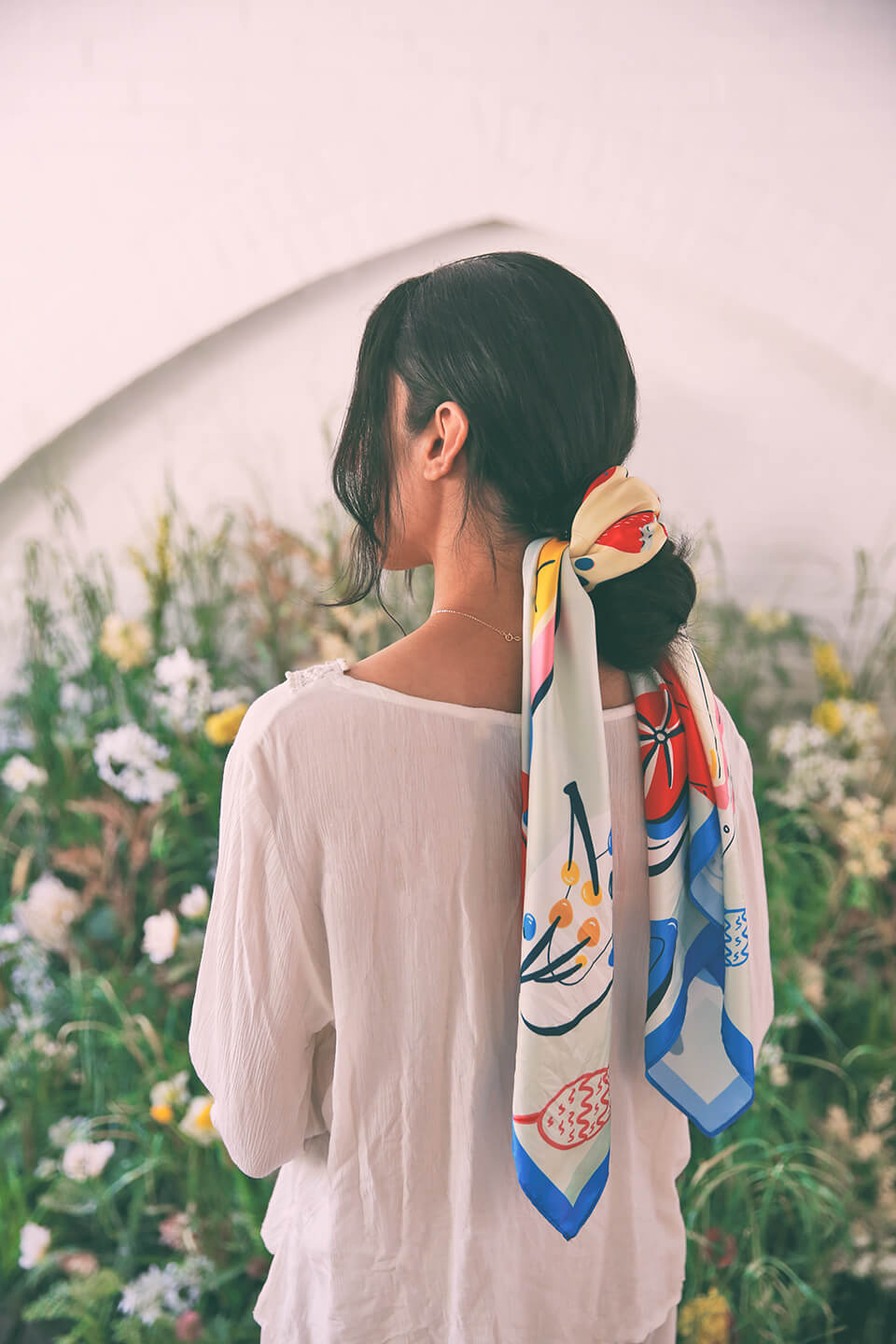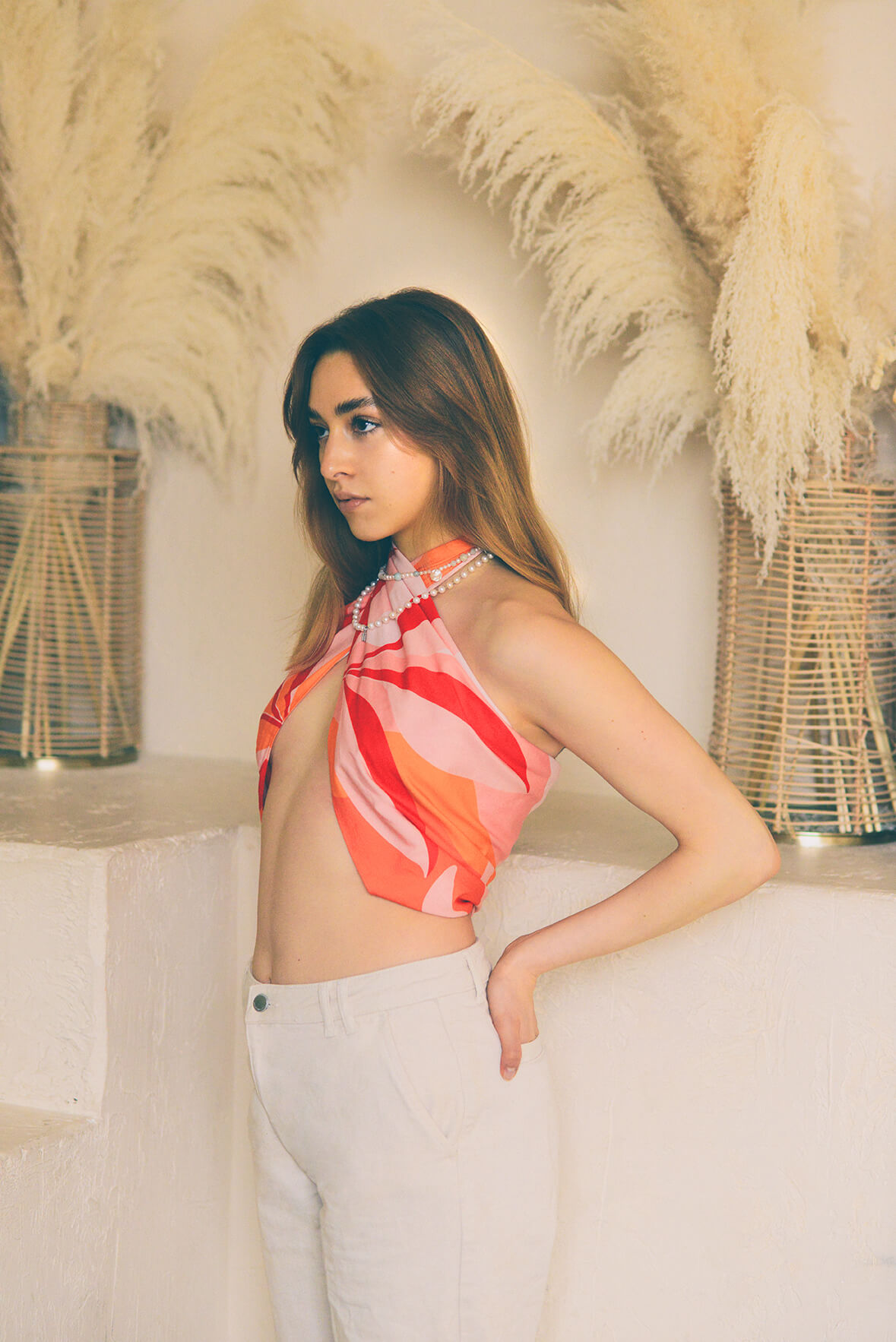 "Gorgeous, sustainable and affordable, Wrappr is the simple, earth-loving alternative to disposable paper gift wrapping. It is a circular product made with the intention to be repurposed as a tote bag, a top, a hair wrap and so much more," reads a Wrappr press release. "Each Wrappr is a gift in itself, designed to be repurposed or re-used and perfect for any season or celebration," it continues. The company slogan reflects its mission: "Give art, not waste."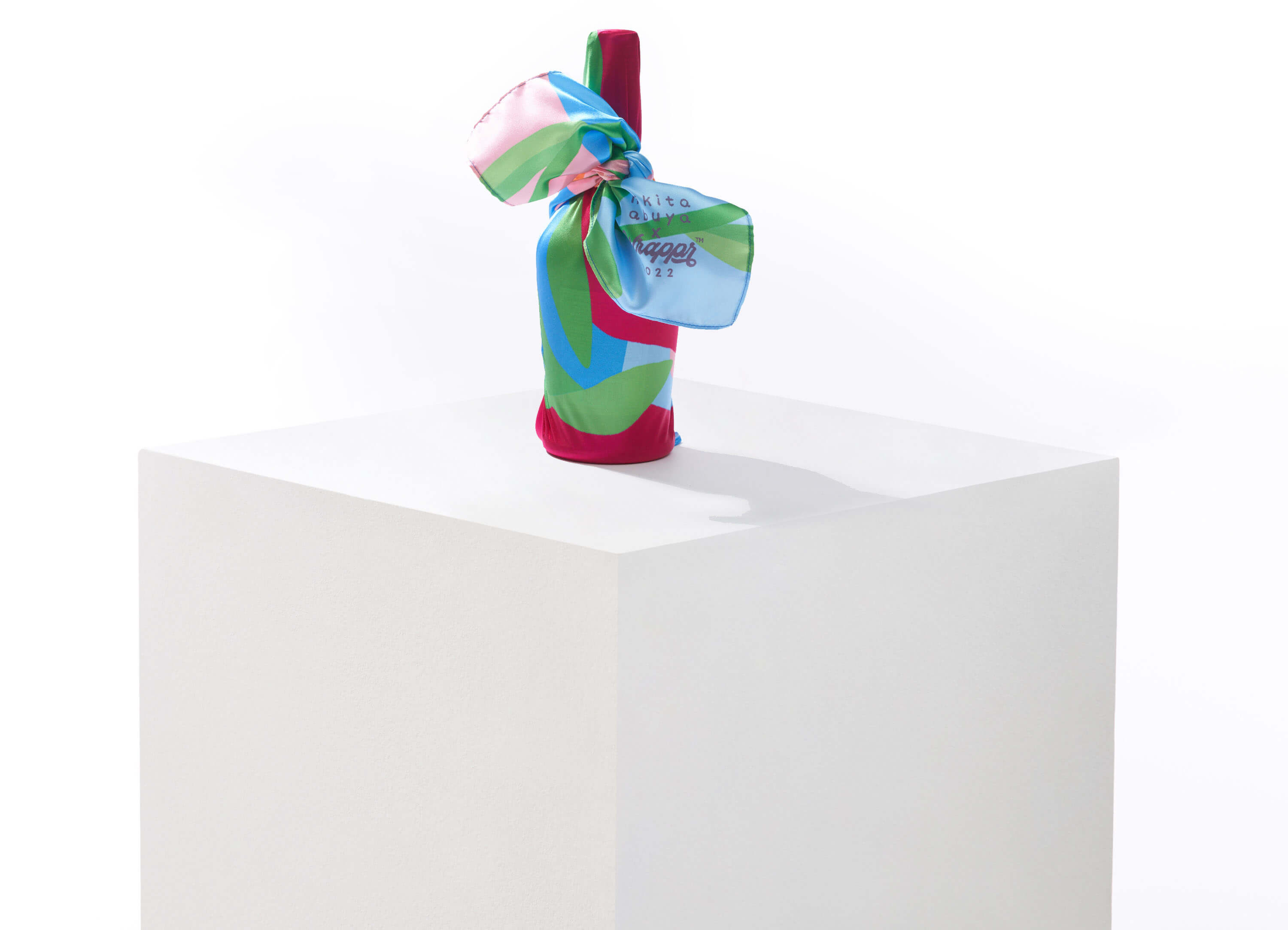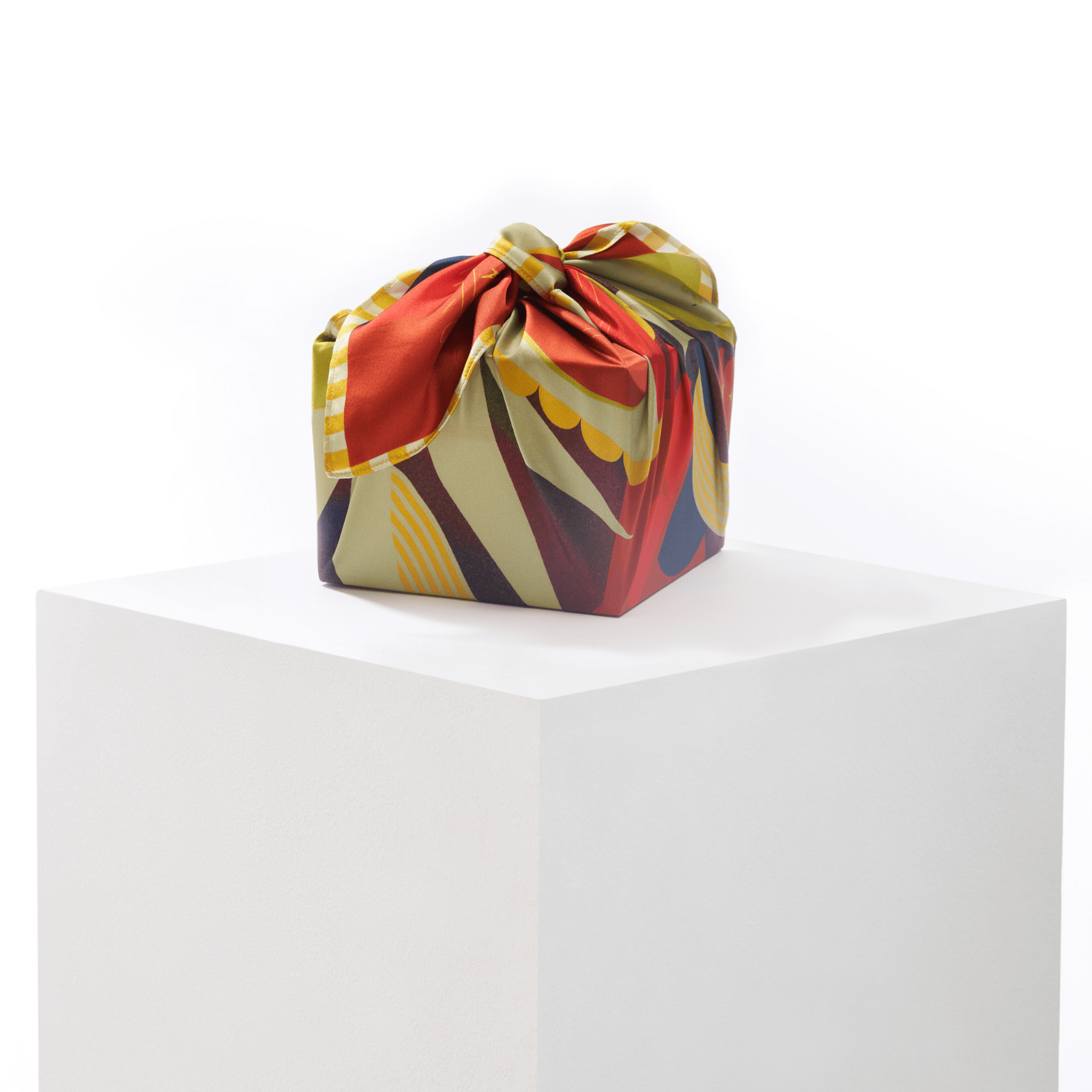 Wrappr honors the 1,200-year-old Japanese tradition of Furoshiki. Wrappr is available in many designs, sizes and textures. The company gives tutorials online and on its social media channels for how to wrap common products, such as alcohol bottles and bouquets of flowers, as well as how to wear it as a bag, hair accessory and even as a shirt.