​Kreol Group to distribute Pringles in Middle East travel retail channel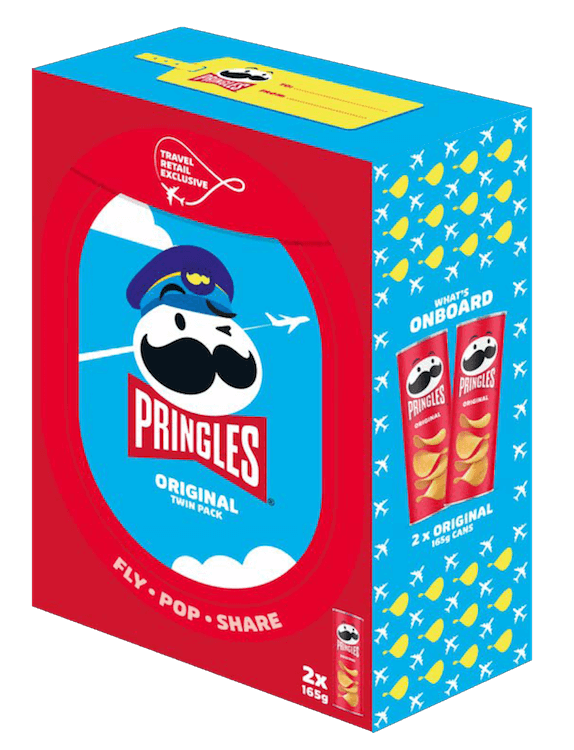 Kreol Group, a leading travel retail operator in the Middle East subcontinent has announced a new partnership with Kellogg Company to distribute Pringles. The agreement covers select markets in the Middle East travel retail channel.
Kreol Group CEO Lal Arakulath said, "We are delighted to partner with Kellogg Company to distribute Pringles in travel retail. Pringles is a fantastic brand that appeals to travelers of all ages and nationalities. We see a great potential to expand the Pringles footprint and offer travelers more choice and value in the snack category."
Pringles is one of the most popular snack brands in the world, offering a wide range of flavors to suit different preferences and occasions.
Jacco Douma, Kellogg Company Global Travel Retail Director and Business Manager (Emerging Channels BNLX_Global Travel Retail Duty Free) and Gunteshwar Singh (Director AMEA New Channels) added, "We are very pleased to work with Kreol Group as our new travel retail distributor for Pringles in the Middle East. We look forward to working together to grow the Pringles business and delight our consumers."