Mars Wrigley ITR to showcase next chapter of moment-led strategy at TFWA World Exhibition 2023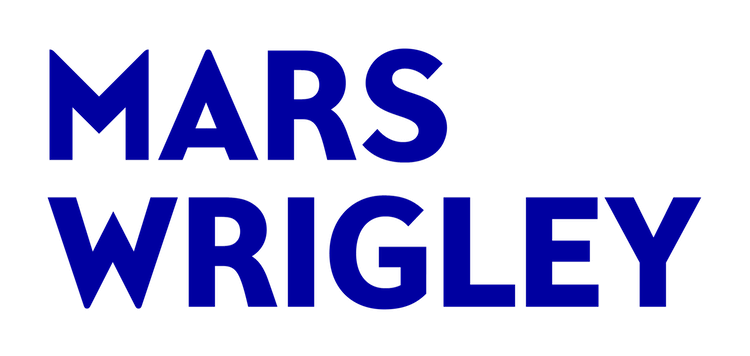 Mars Wrigley International Travel Retail (MWITR) will share the next chapter of its moment-led strategy during the TFWA World Exhibition & Conference in Cannes (Bay Village 41) with a clear focus on bringing moments to execution on the shop floor, engaging travelers with the right offer at various touchpoints. MWITR will also share more about the introduction of their 100% Responsibly Sourced Cocoa logo within ITR.

"Last year we made the shift to a moment-led strategy putting customer and shopper needs at the heart of our thinking," says Marcus Hudson, Sales Director MWITR. "The relevance of making this move is underlined when we look at how shopper behavior changed over the last years. We know confectionery has the highest conversion rate of any category in our channel when travelers visit the category. However, just 1 out 5 travelers are visiting the confectionery category in duty free. We need to confront and inspire travelers in the right way, create more excitement to bring travelers into the category and inspire better moments to convert shoppers into buyers. I am looking forward to engaging with our customers in Cannes on how our brands can make that happen for the category."
The company will share an expanded portfolio to better fulfill traveler needs in all key moments: Enjoy travel time together, Give a gift, Refresh & energize on the go, and Unwind & indulge.
"I am excited to share that in Cannes we will launch a range of new products and share how we are optimizing our current portfolio to have the right offer for every moment, especially for the moment Refresh & energize on the go," adds Hudson. Expanding the company's product range for this moment taps into Mars Wrigley's ambition to unlock opportunities for incremental sales in the transaction zone to further accelerate category growth.
"The transaction zone has a huge potential. Around 500 million travelers buy products in travel retail every year, this means 500 million opportunities at the check-out area for incremental purchases. We need to better satisfy the traveler's impulse needs in this area, and here confectionary can play a much bigger role," he continues.
Mars Wrigley has been successful in generating category growth by optimizing transaction zones in partnership with customers in domestic markets for decades. "We know what works, how to optimize space and value, not only for confectionery but for all relevant categories at the transaction zone. We want to share this knowledge with our ITR partners so we can tap into the potential of this area together," explains Hudson.
Responsibly sourced cocoa is the third topic MWITR will highlight during TFWA Cannes this year. Mars is committed to create a modern, inclusive, and sustainable cocoa supply chain and currently all the cocoa Mars Wrigley buys for its factories in Europe has been verified as Responsibly Sourced Cocoa.
"Next year we will take the next step in engaging travelers on this important milestone as our 100% Responsibly Sourced logo will appear on packs of products made in our European factories. I am looking forward to sharing more with our customers about our Responsibly Sourced Cocoa program through which we aim to deliver real, lasting positive change across the supply chain for future generations."