HARIBO unveils new releases at TFWA WE
Confectionery brand HARIBO has announced the unveiling of a number of new products for travel retail, taking place at the annual TFWA World Exhibition, 11B Bay Village.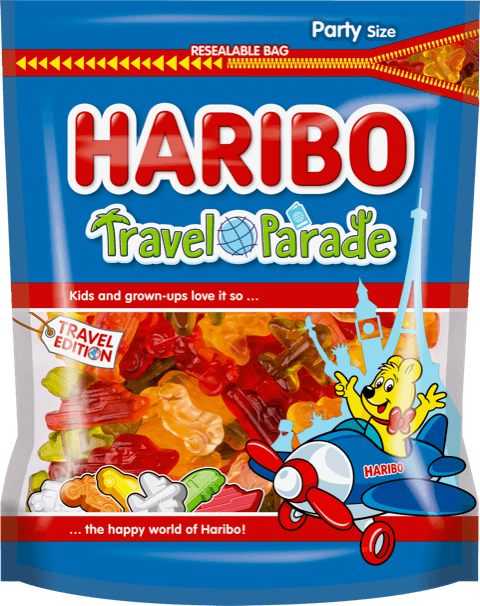 HARIBO Travel Parade 700g A new resealable pouch contains six jelly candy shapes in delicious fruit flavours. This new take on the hugely popular HARIBO Air Parade offers many candy modes of transportation including the train, the car, the boat, the motorbike, the campervan, and of course the airplane.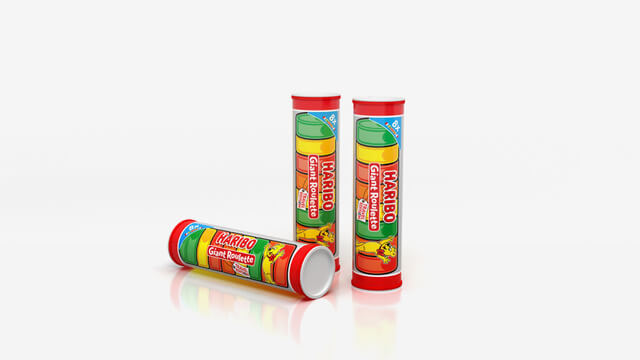 HARIBO Giant Roulette 200g This sharing tube is packed with eight separate pocket-size Roulette rolls, each containing chewy fruit gums in seven flavours.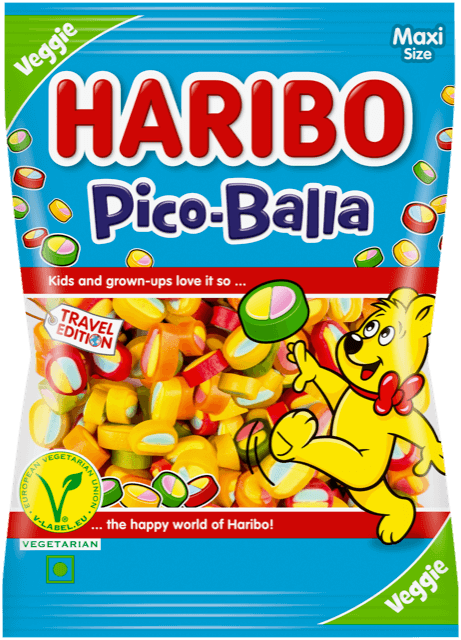 HARIBO Picco Balla 425g and HARIBO The Smurfs 425g are both being relaunched with vegetarian recipes featuring ingredients of the highest quality to ensure a fruity taste explosion.